We arrived in Porto from Coimbra by train on the 9th July and were soon unpacked and ready to go. We had rented a super private apartment from a lovely  english couple who kindly spent some time explaining how to get around the city , what to see etc etc. The apartment was in a great location on the "wrong " side of the River Douro and high above the river which meant that we had great views looking down on the river and of course the riverside buildings. The apartment was also only 500 metres or so from our favourite Spanish (yes Spanish) Departmental Store and Supermarket –  el Corte Inglese .
We stayed for a week and loved the town , a great place to hang out , good shopping , nice people and inexpensive in comparison with other Med countries. The city centre is nice enough with plenty of decent restaurants but of course , here it's all about the river –   and port !
Its hard to get away from the port. There are trips and tours and tastings to be had everywhere
A few photos around town – there are some nice municipal buildings but its not as photogenic as some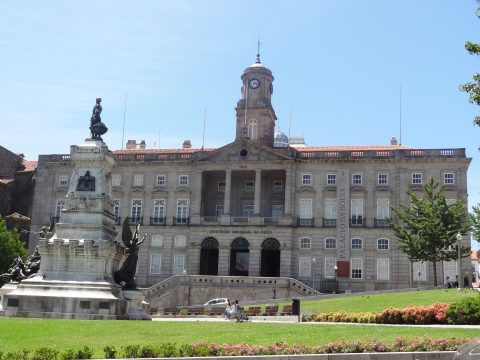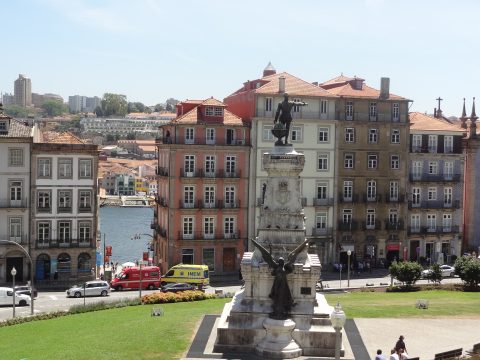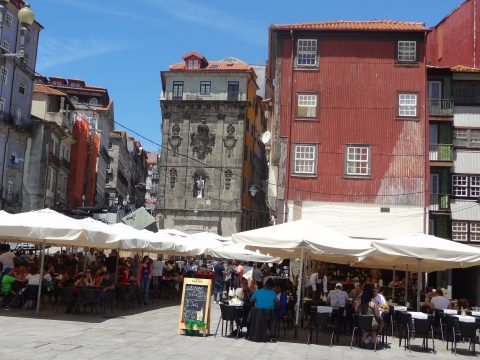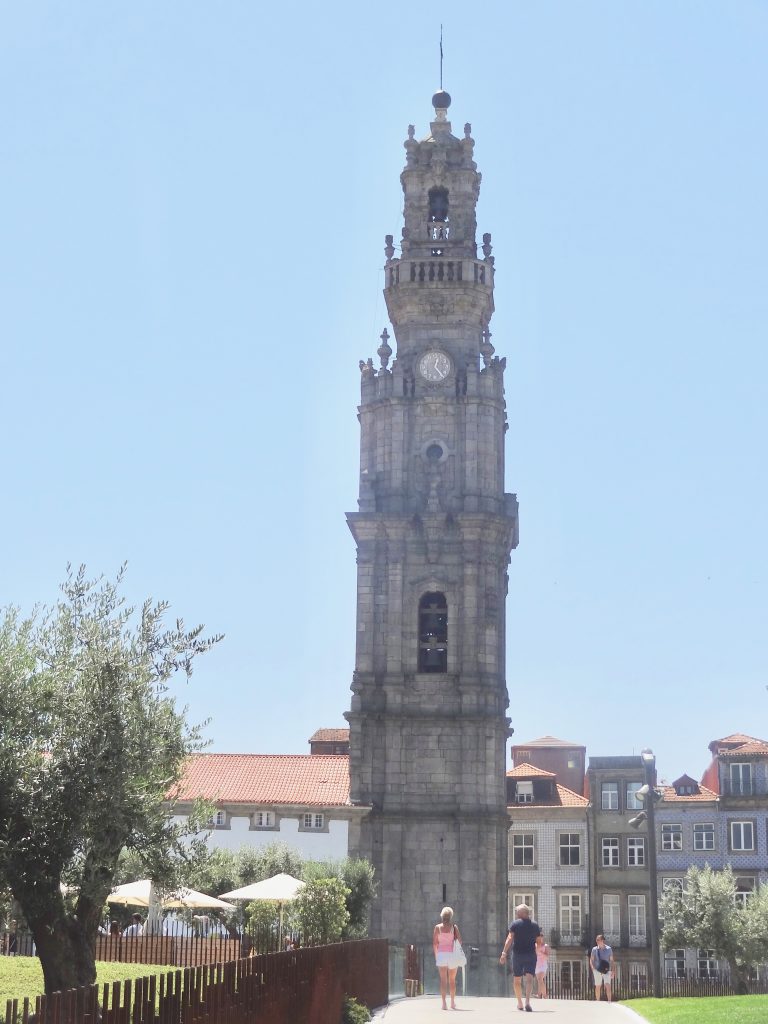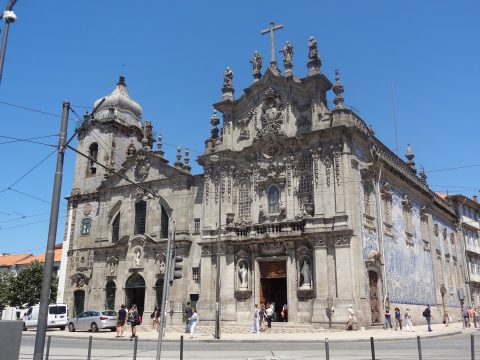 A Day Trip Down the Dourro River
We had originally planned to travel from Porto along the Dourro and over to Salamanca in Spain but those plans were scuppered when we discovered  that there was no longer a train service from this part of Portugal to Salamanca. However , the area looked interesting when researching it so we decided to pay a visit.We don't normally do winery tours any longer ( having done plenty over the past few years ) but this seemed to be the only way we could get to see the region without renting a car.In the event we had an excellent tour including tastings at two tiny producers.This is a stunning area and well worth a stay for some fabulous hiking.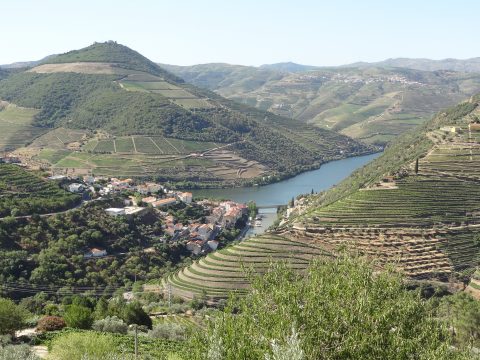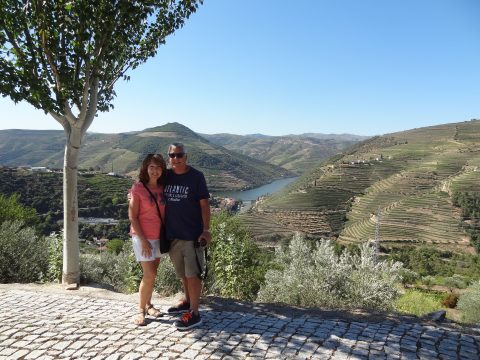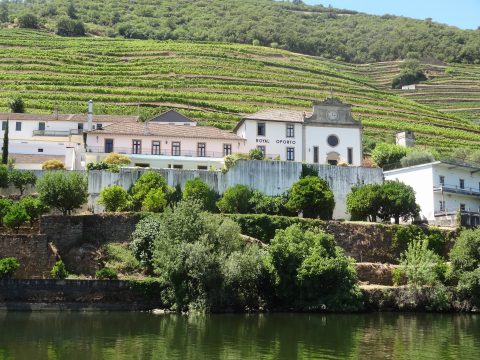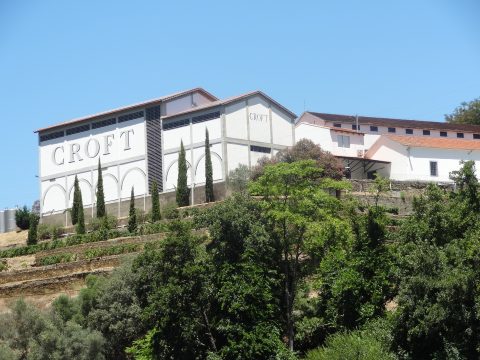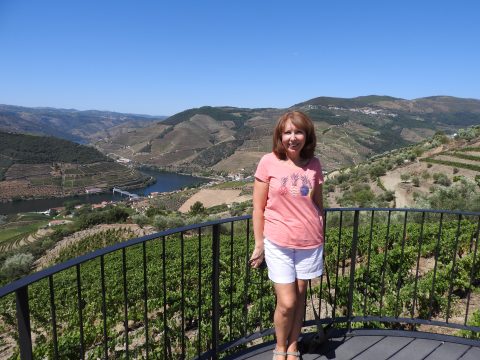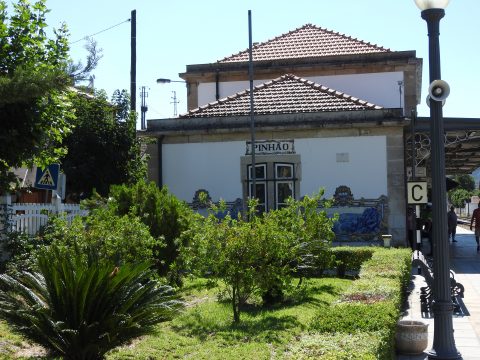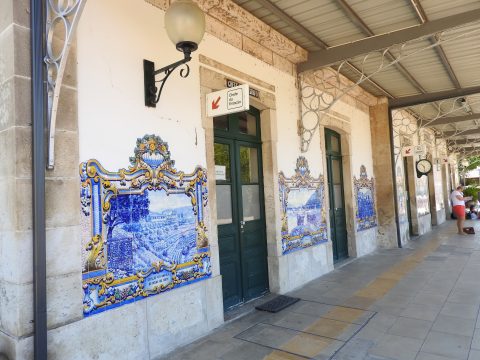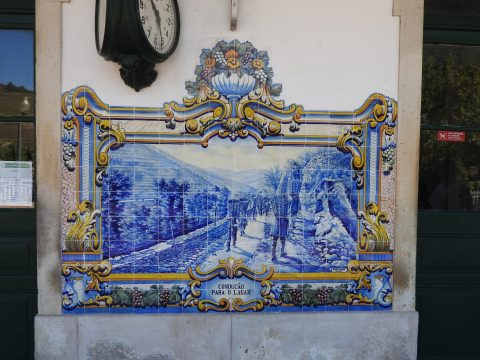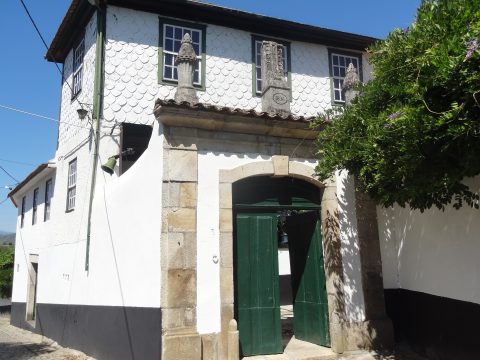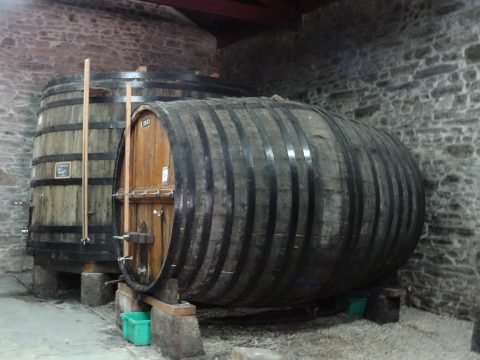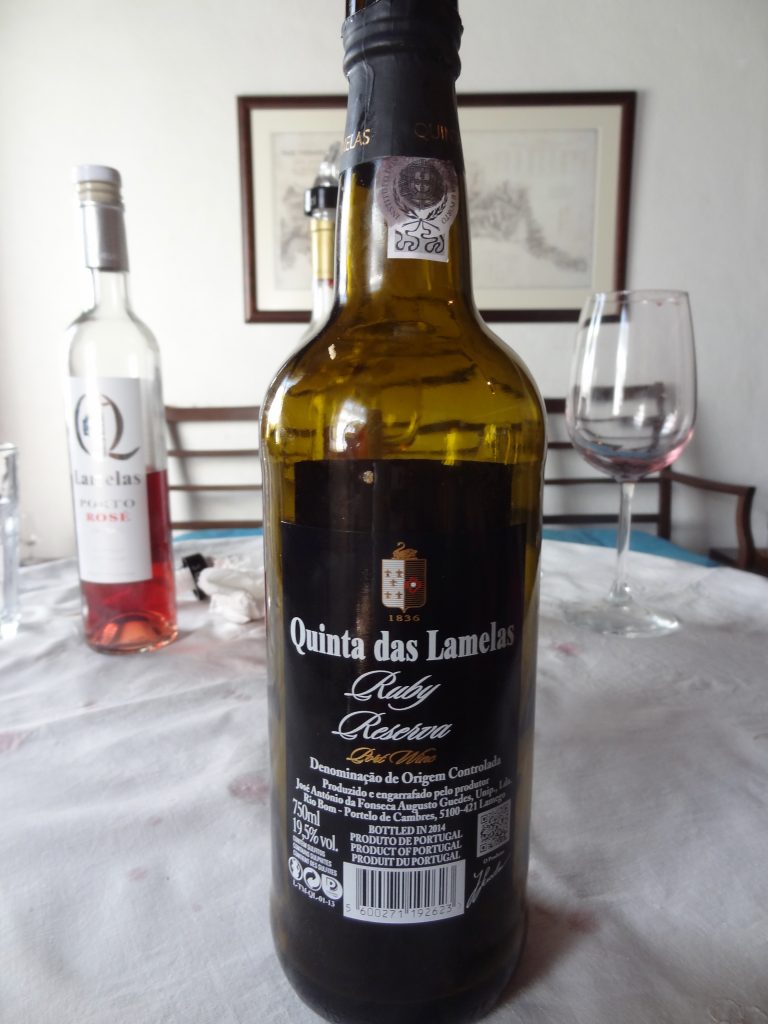 After a super week in Porto , it was time to leave Portugal. We would now travel north by bus to our next stop Pontevedra in Spain.