We arrived at Santander by train from Gijon on 4th August 2017 and spent 5 nights at Jose's apartment.
Santander was simply another stopping point en route to San Sebastian. I don't think we knew anything at all about the place before we planned the itinerary except , of course, we knew it was a ferry port and so  we were expecting it to be rather rough and ready as many port cities are. We really didn't expect much at all but we were very pleasantly surprised.
This is a medium/large city of around 190,000 population and it's the capital of the Spanish region Cantabria. Apparently it was always a favourite holiday resort for Spanish tourists and it still is – much more so than for foreign tourists. It has grand architecture , a lovely waterfront with interesting buildings ,the typical historic quarter , nice beaches and ,since this is Spain, some nice churches.A highlight was  the Magdalena Peninsula home to  the Palace of Magdalena  lovely gardens and a small zoo – a great place to walk to and enjoy some sun bathing and a picnic.
Here are some pictures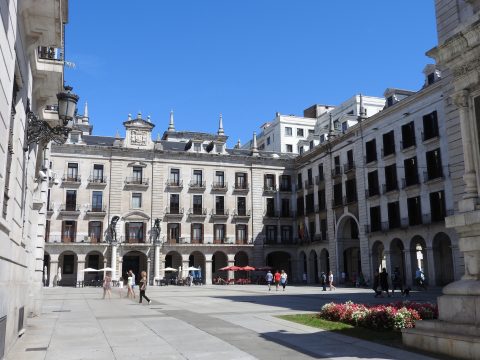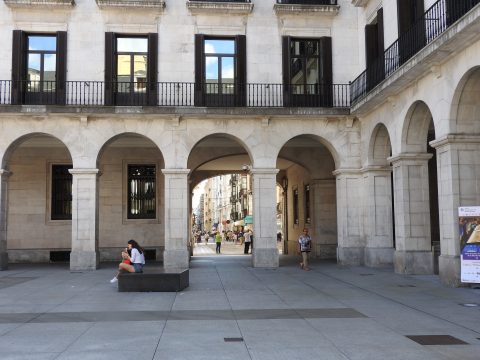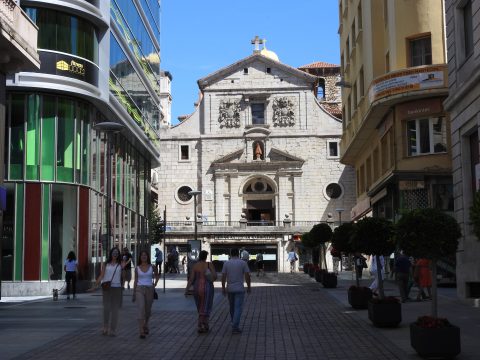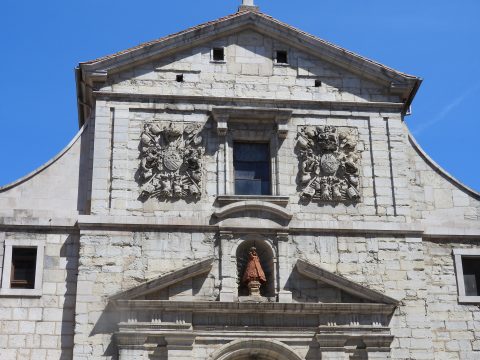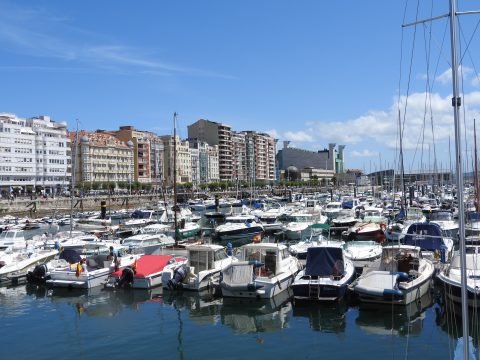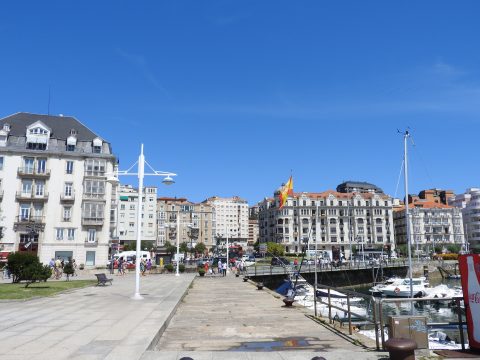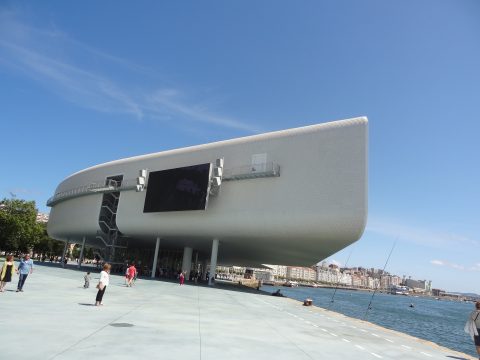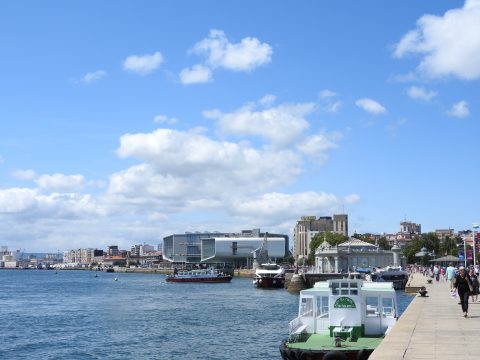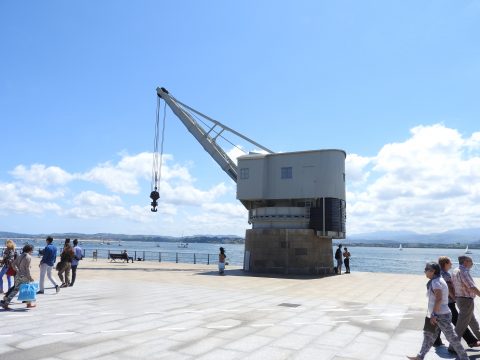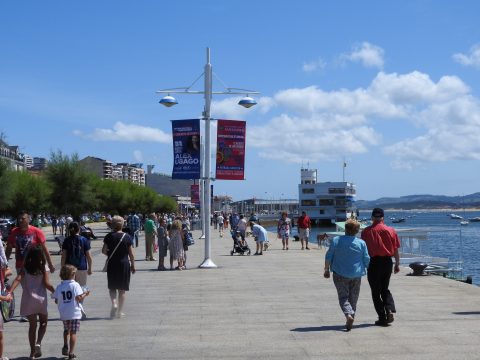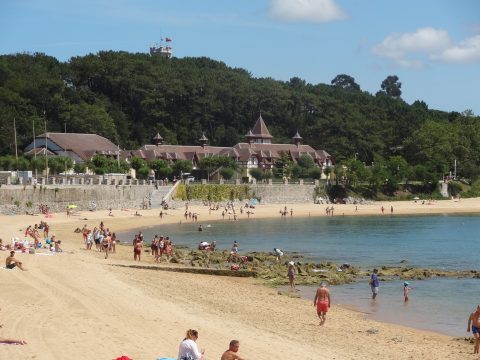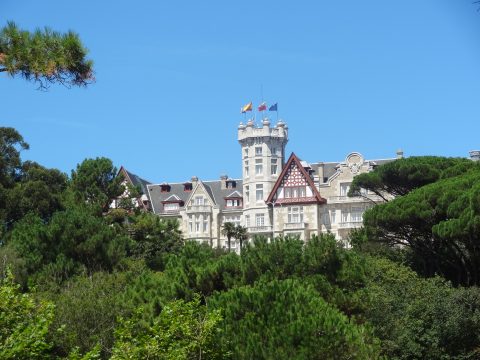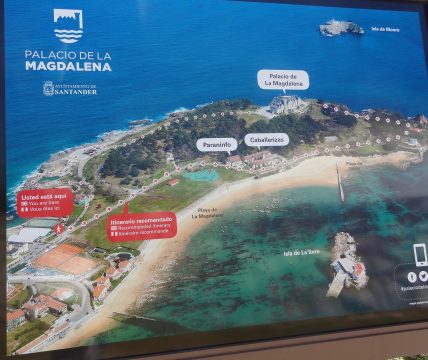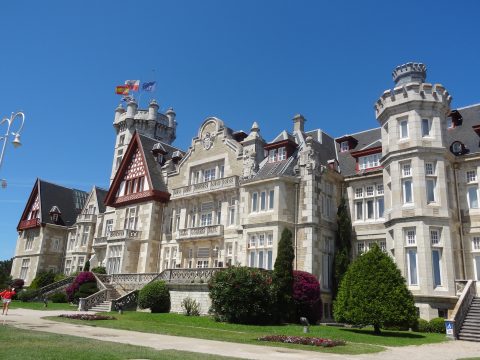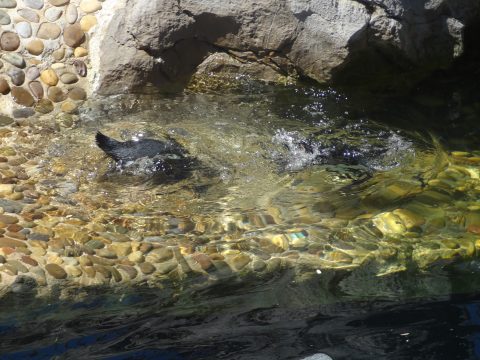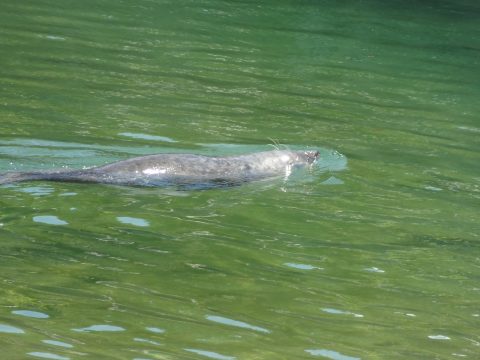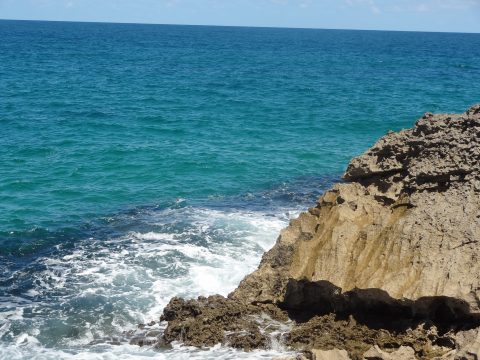 Next stop Logrono in Rioja!