We arrived in Pontevedra on July 16 2018. We were staying in a small but quite modern and comfortable  hotel and within an easy walk of the historic centre. This was our first stop in our summer 2017 Spain itinerary which would take us north through Rias Baixas to Santiago de Compostela and then on into Galicia, Asturias ,Leon , Cantabria and Rioja , ending up at San Sebastian in the Basque Country in time for their Semana Grande , their August Festival.
We stayed 3 nights in Pontevedra and this was quite enough for what is only a small town .This north west corner of Spain is very different to the East coast Costas that we are more familiar with.The towns very much have their own identity and cuisine which majors on fish and seafood and especially octopus and there are some beautiful little villages with fabulous beaches. The downside is that it does rain quite a bit more than on the east side of the country although not during our visit.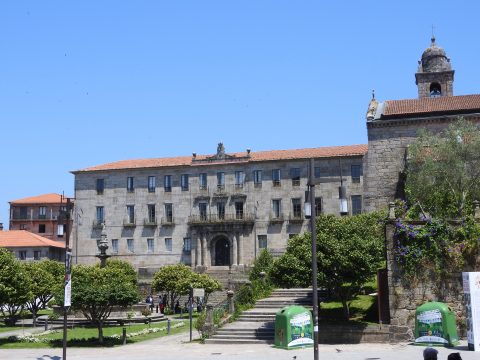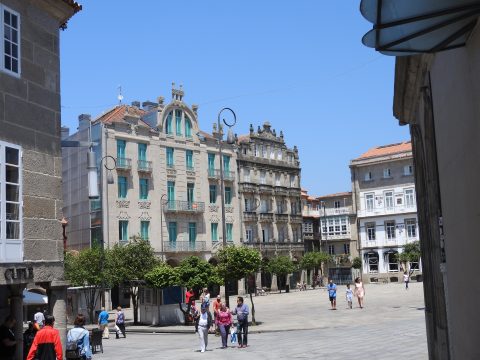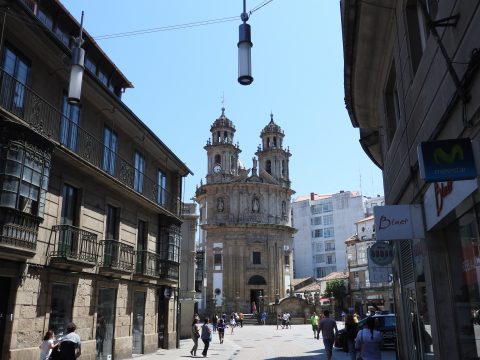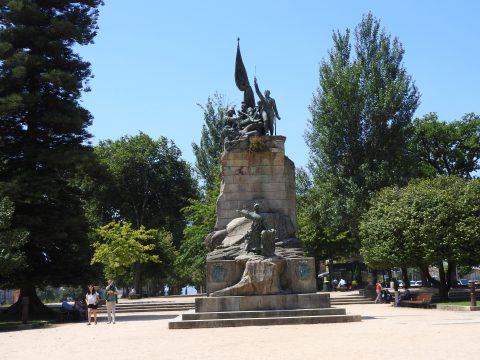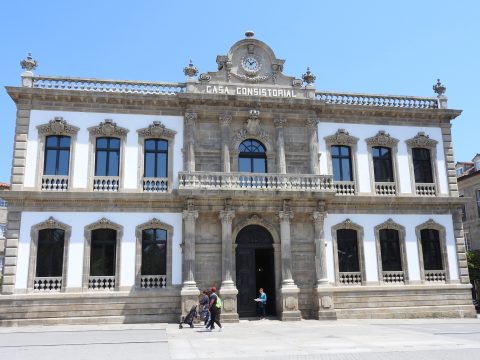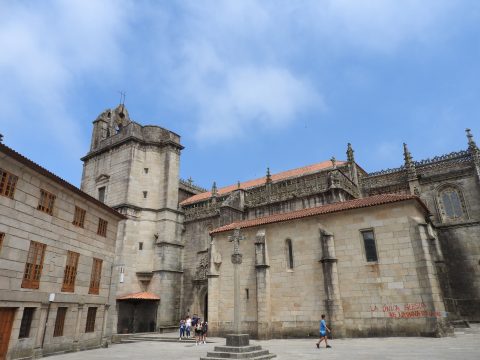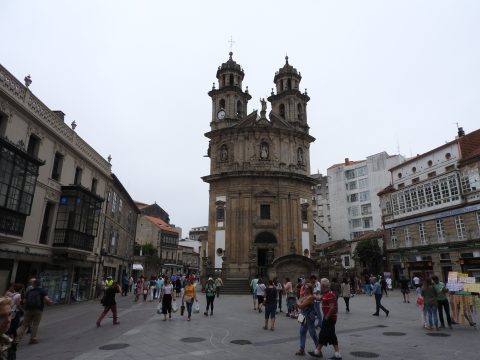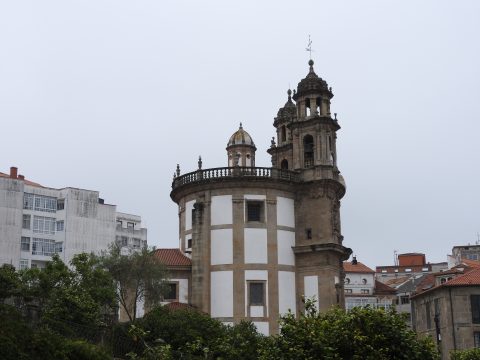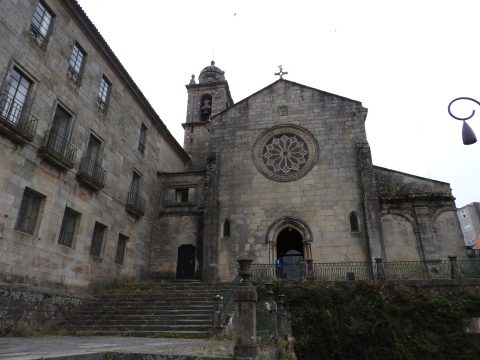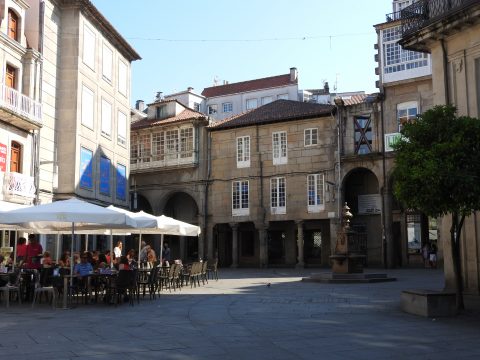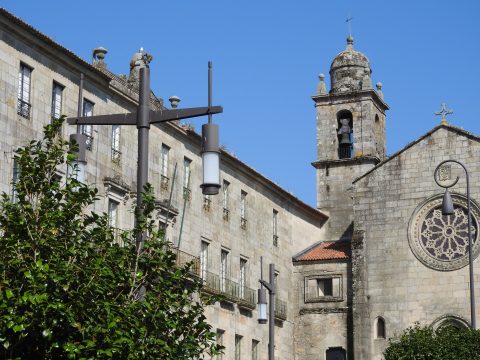 A Day Trip to O Grove
Ogrove is a small fishing holiday resort a few miles from Potevedra , much favoured by the Spanish. There are hotels and restaurants galore but the highlight for us was the fresh food market with some great fresh fish stalls.