We arrived in Uzes from Nimes on 26th May 2017. There is no train station in Uzes and so we made the 25k journey from by bus for the princely sum of €1.30 each!
Uzes, like Nimes, is on the edge of the  Languedoc Rousillon Region of France bordering Provence and it's another town we had never heard of before we built our itinerary for this trip. Indeed I'm not sure how we discovered the place but suspect we were just looking for a pretty village with a nice market to stay in en route to Provence. We saw it described as one of Languedoc's prettiest villages along with Pezenas and as a "hidden gem"  having one of  the best markets in France. It's a little bit off the main tourist trail and we though it would be a good taster of life in a  french rural town. The more we researched the more we liked the look of the place and then when we found La Tour des Reves, the apartment that we rented on line, we couldn't resist the opportunity to book it.
This small town is the oldest Duchy in France and there is still a Duke living in a castle in town. Its history dates back to pre Roman times with settlers drawn by freshwater springs in the area – the remains of what was apparently a large Roman town have been discovered quite recently . The Romans used the springs as a source of water for Nimes building an aqueduct 50 kilometres to get water from Uzes to Nimes. The aqueduct included the Pont du Gard, the highest of all elevated Roman aqueducts and one of the best preserved as you wills from the photos below.
Our apartment was in the centre of the historical centre only metres from Place aux Herbes, a beautiful market square with a central fountain and lined with restaurants and shops. The apartment is a typical old building beautifully and stylishly updated and we even had our own tower on the roof where we could sit with a glass of wine.
The town centre is a maze of narrow streets with arcades terraces and squares, lots of places to explore in the town itself and some lovely walks in the neighbouring countryside. With a boulangeries on every corner, we were smitten!
We fell in love with Uzes. We stayed for a week but would happily return for a month or longer although it isn't a cheap place to stay. The town is very well preserved and many of its properties are "high end". It's clear that a lot of money has been spent in the town on property renovation to some extent, apparently, as a result of government grants being paid in the past to rejuvenate the place. It seems there are a few American property owners, La Tour des Reves is itself American owned, but we didn't think the town especially touristy maybe because it's only small and is a little off the beaten track with many more famous towns and cities around it – Nimes, Montpellier, Aix-en-Provence and Avignon to name but a few.
The Apartment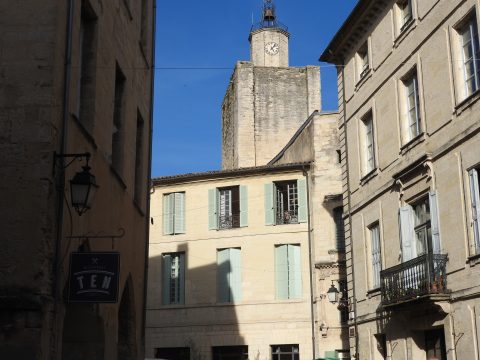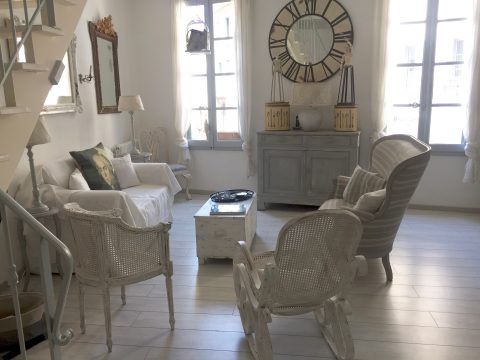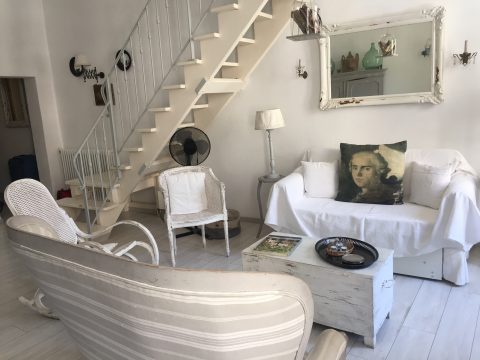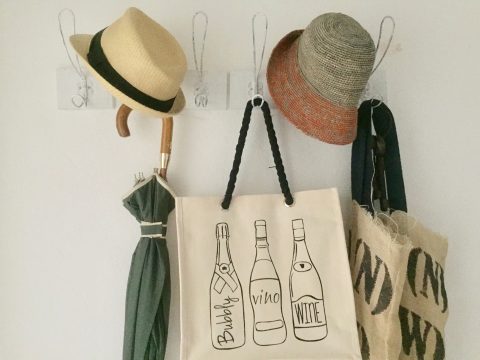 Up on the roof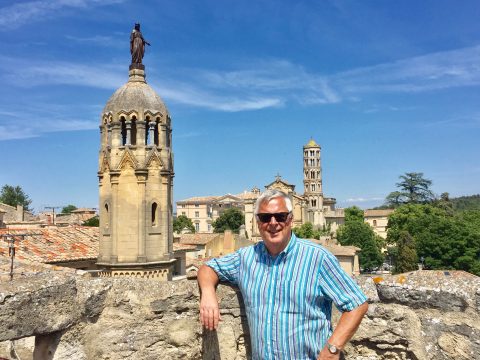 Around Town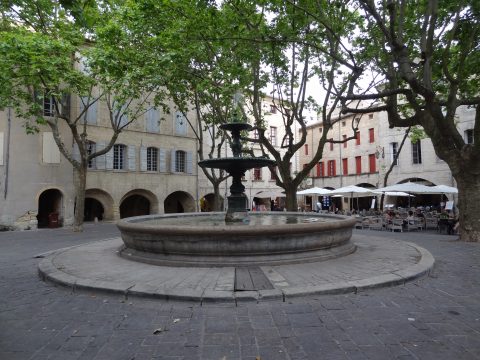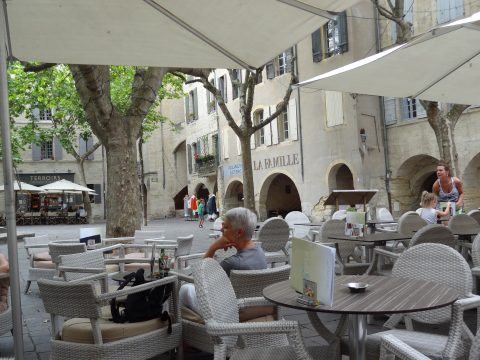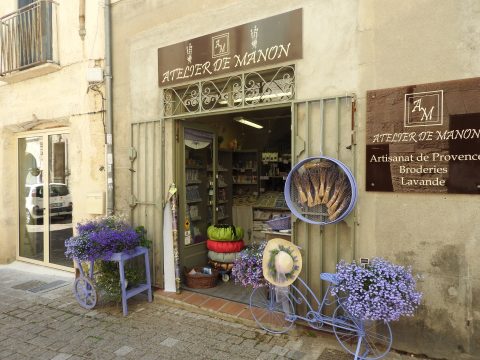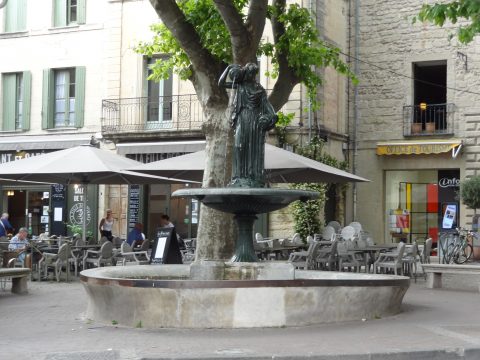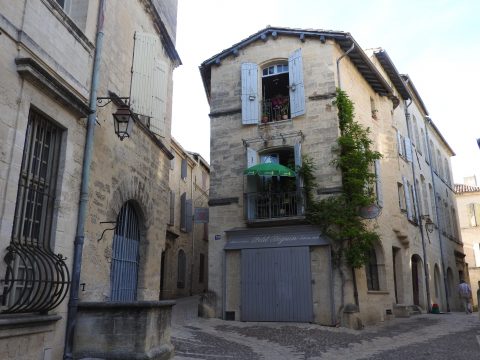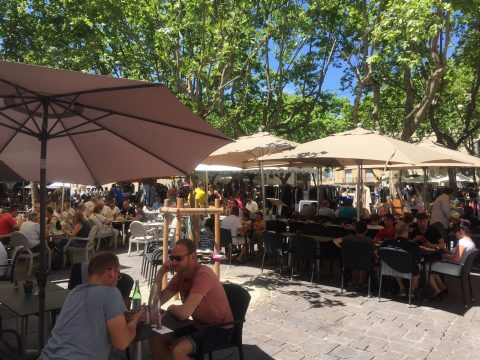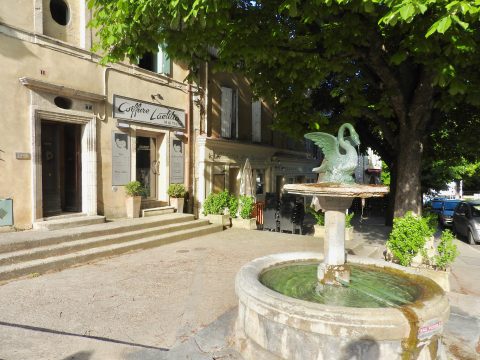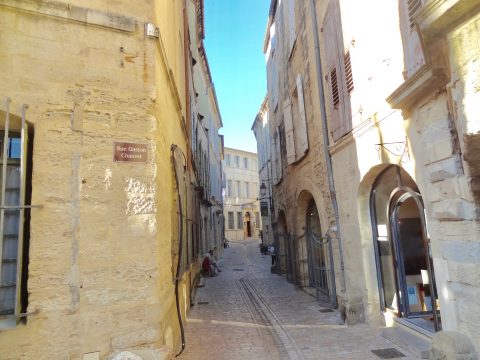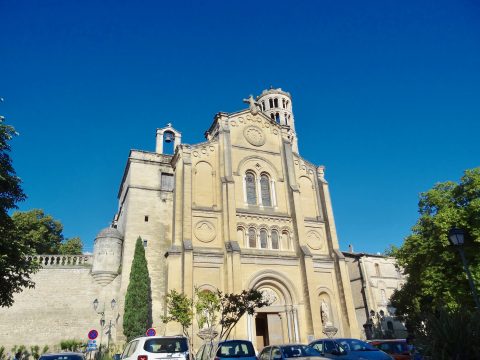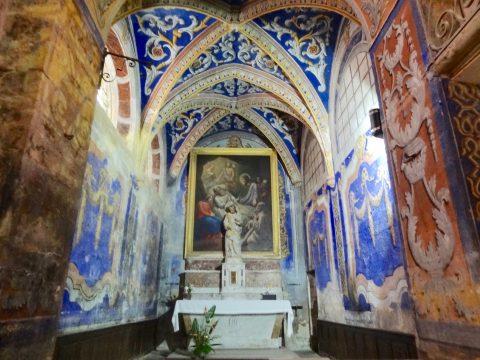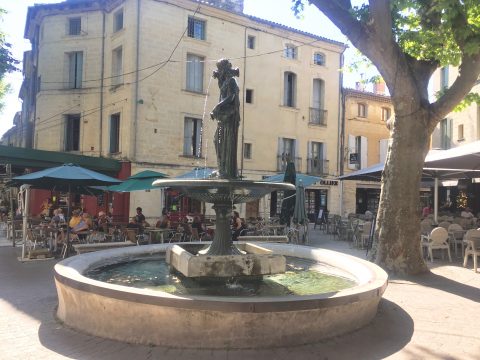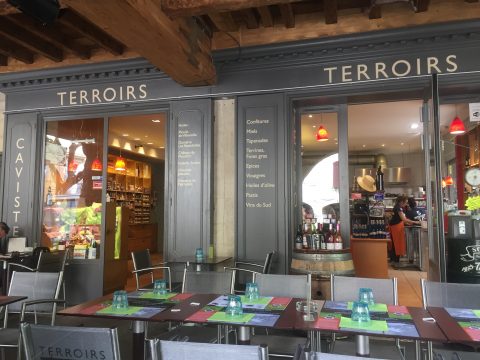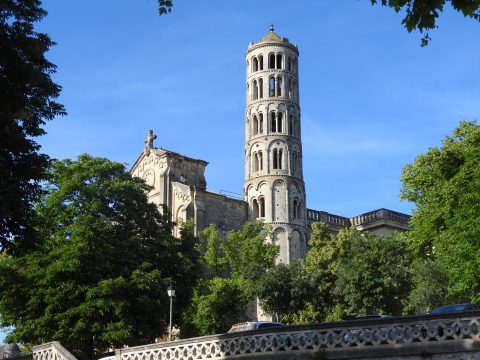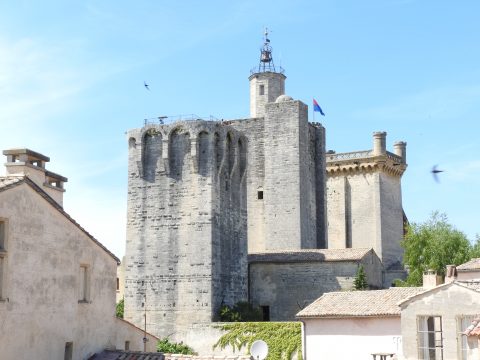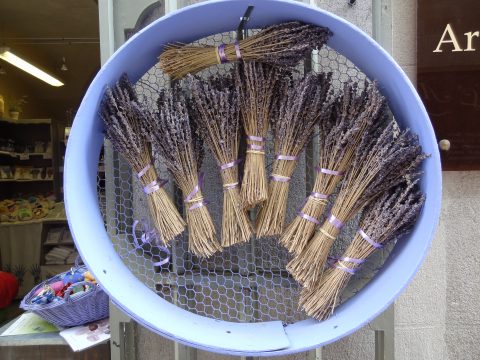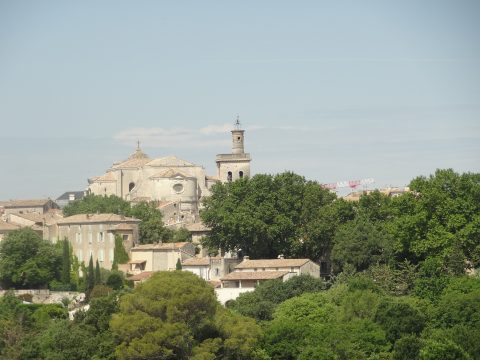 Market Day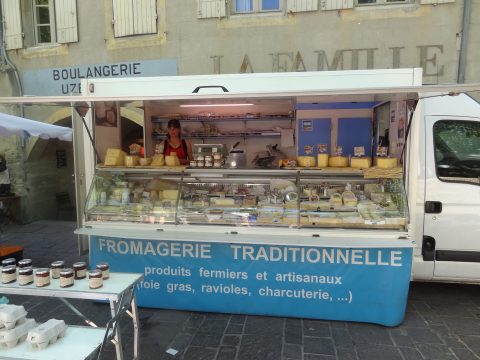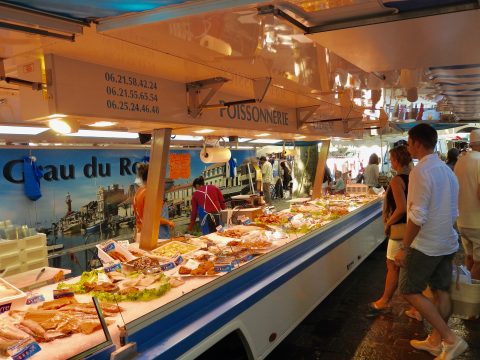 The Eure Valley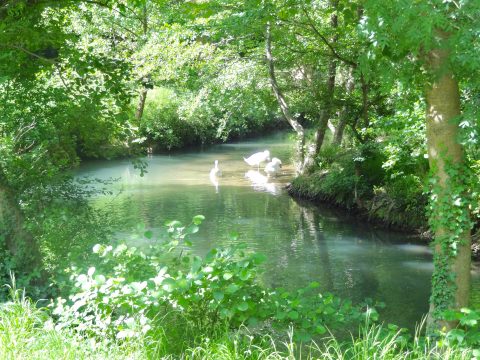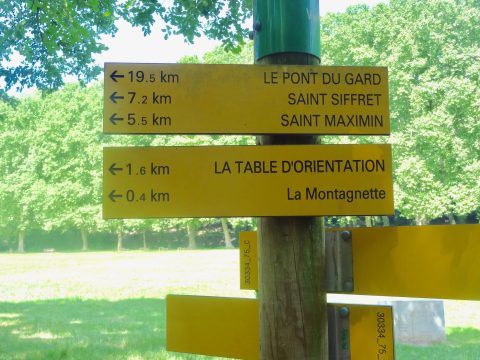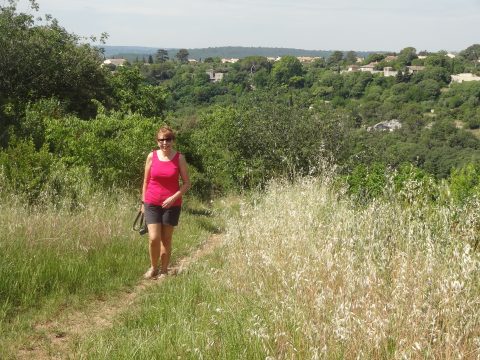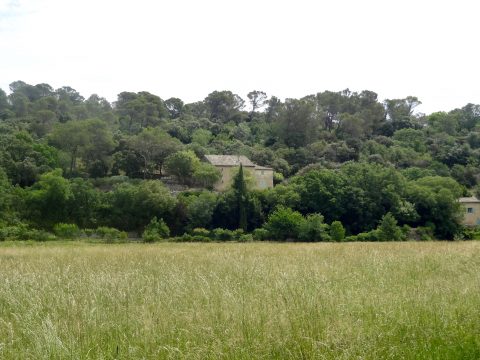 Pont du Gard