We arrived in Sete from Pezenas by train on 16th May 2017 for a three night stay. We arrived early afternoon and the Irish owner kindly picked us up at the station and delivered us to his bijou but pleasant apartment in an old but renovated building conveniently adjacent to the town's Tourism Office.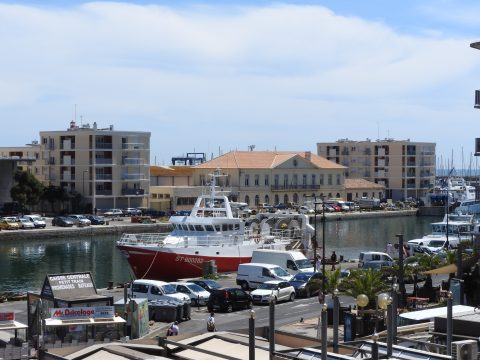 Sète, a small town on the French Mediterranean coast is a proper working port with a busy harbour landing serious amounts of fish. It is virtually an island with a hill, Mont St Clair, standing in the middle. The town stands on the sea but there is a big body of  water, the Thai Lagoon, behind it and a network of canals between the two thus its often referred to as the Venice of the Llanguedoc.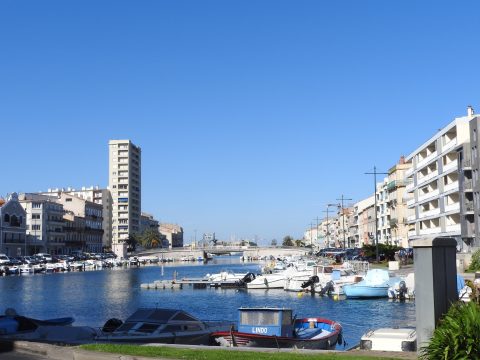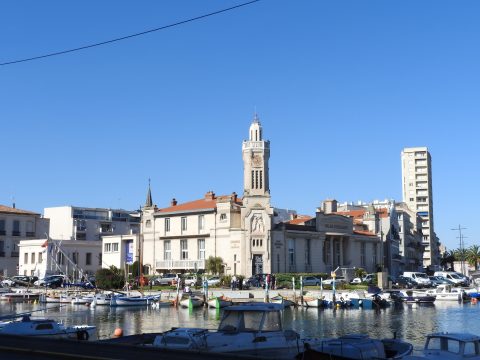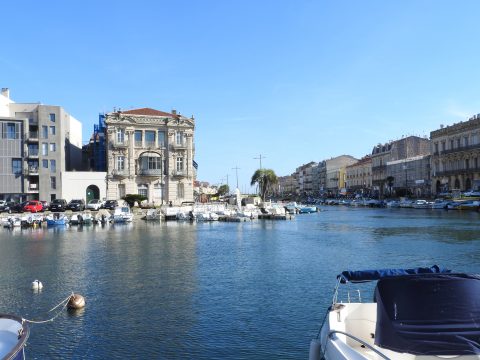 We thought it a lovely town. There is water everywhere and boats moving back and forth constantly and so there's always plenty of activity and opportunities to people watch. Many of the locals apparently have their own boats which they use to get about for shopping and the like as traffic in town can be heavy.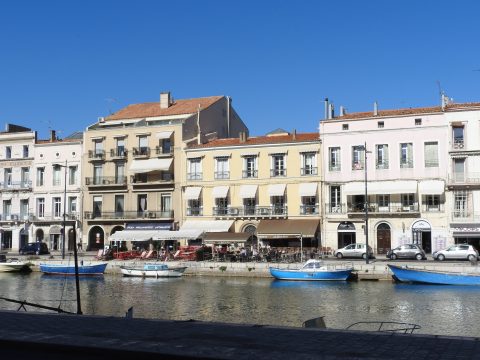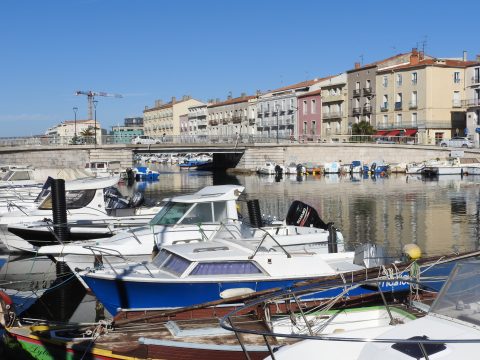 For us Sete was simply another stop over point en our route to Provence and then the Cote D'Azure. We had only 2 days here and wished we had longer but we enjoyed lovely weather walking up and around the Mont St Clair and some nice fishy meals. A highlight for us here as elsewhere in France was the fabulous market hall with its amazing fish and produce stalls and tapas bars and restaurants.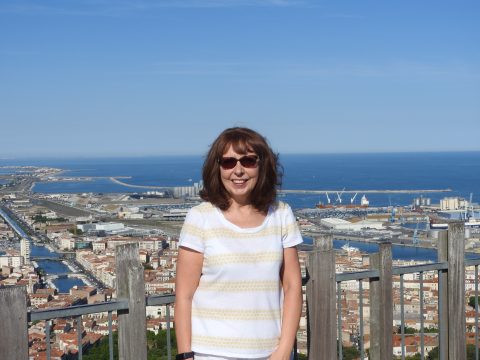 Some more photos of the town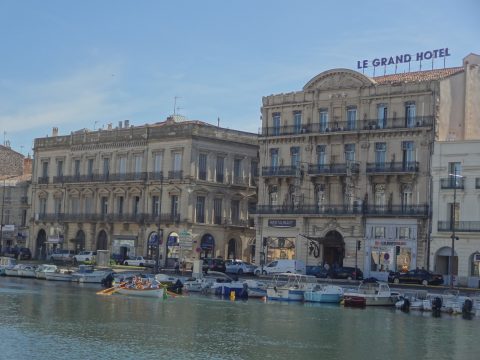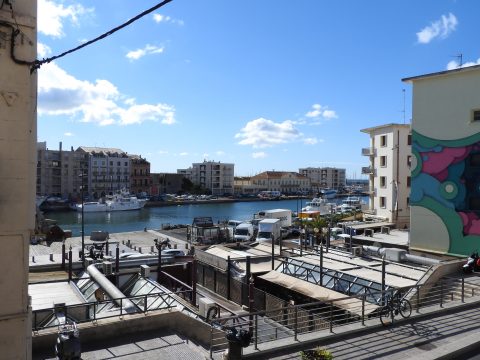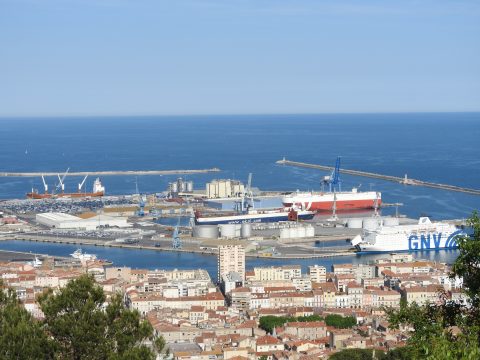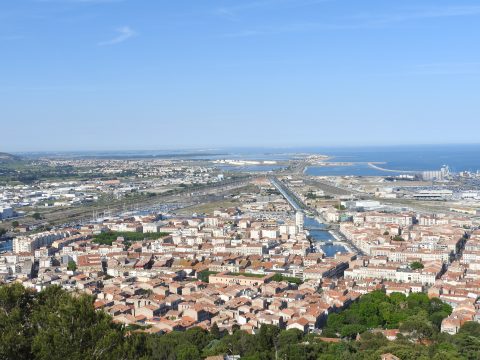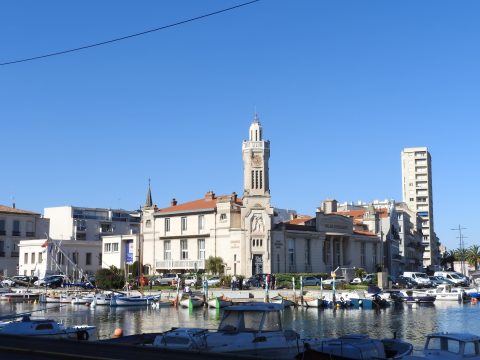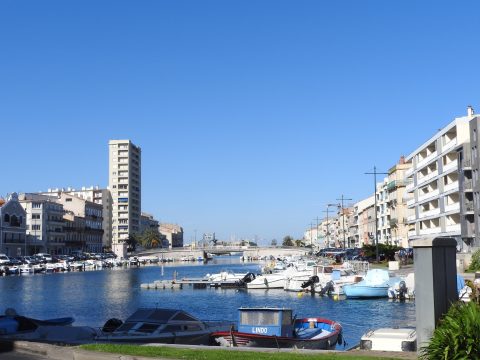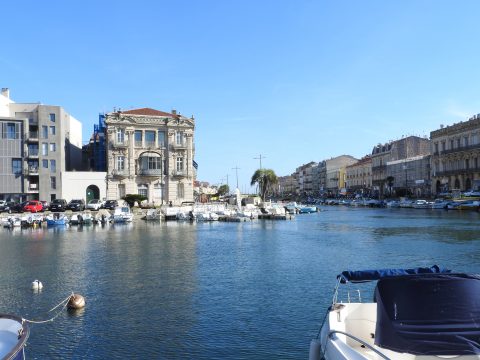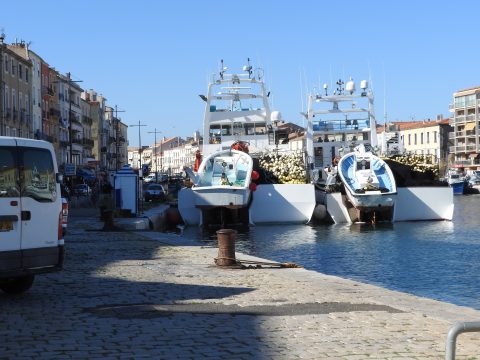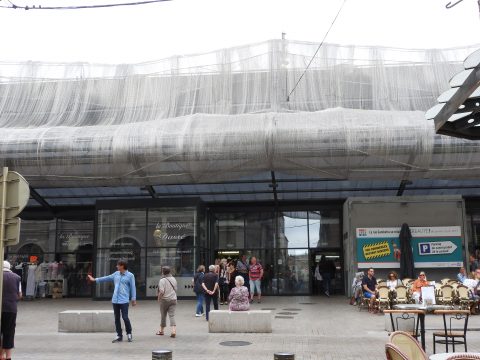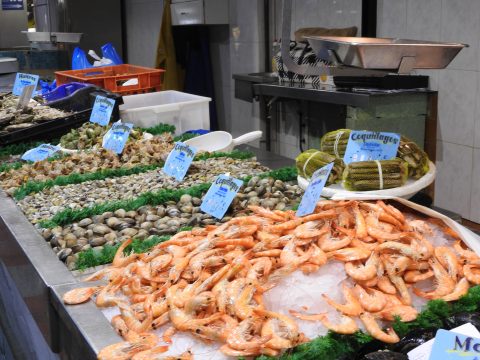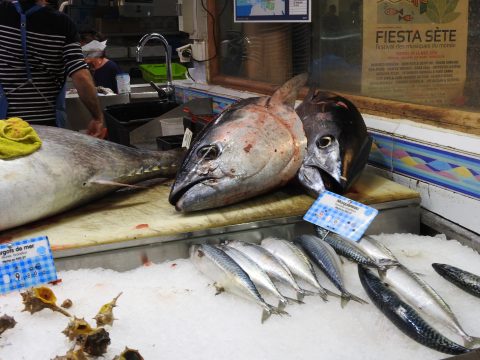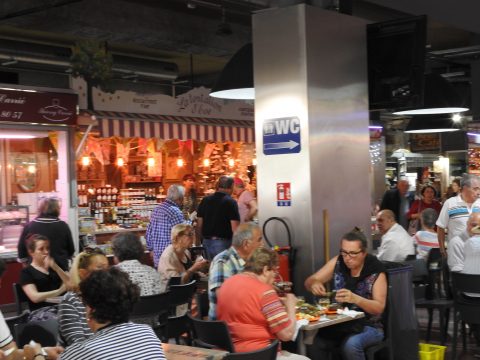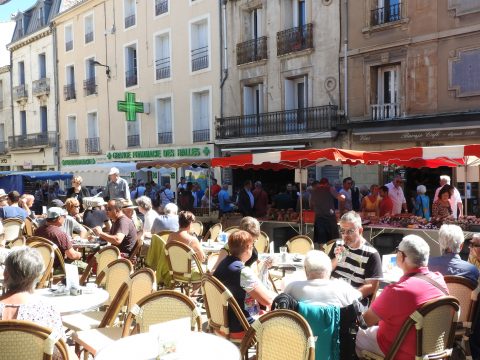 Next stop Montpellier !