We had never heard of Pezenas until we started putting together our itinerary for this little trip  from Spain to the Cote D'Azure of France. Actually Pezenas wasn't on our original itinerary from Beziers to Sete but we became aware of it as we were reading up on the area. Regarded as the most beautiful town in Languedoc if not the whole of the South of France, it seemed worth making a small detour.
We arrived by bus from Beziers on 14th May and stayed for 2 nights in a comfortable studio apartment in the Old Town.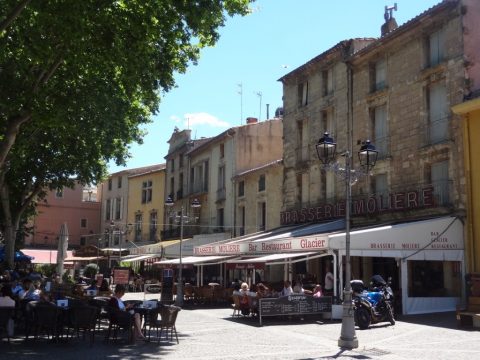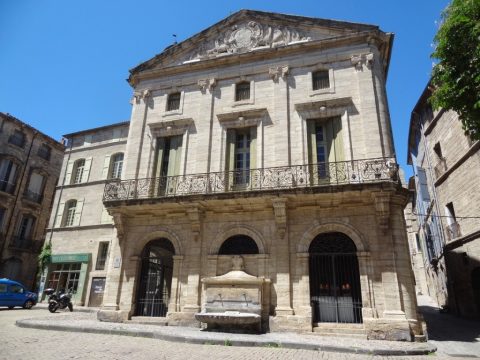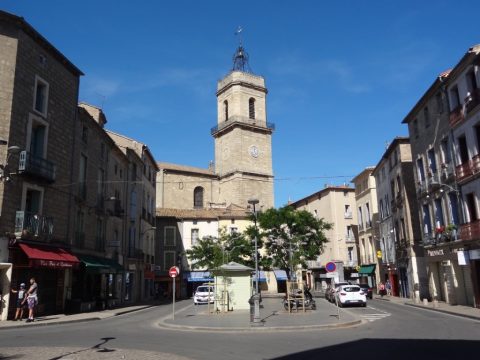 The town is an absolute medieval beauty with a maze of narrow streets and alleys opening onto some lovely squares. There are plenty of one-off shops with some great boulangeries, patisseries and some excellent bars and restaurants. It's famous for its connection to Moliere (France's equivalent to Shakespeare) who resided here for a few years in the 1600's – you're hardly like to miss this fact as there's a Moliere Hotel and at least one restaurant bearing his name with lots of other reminders of the fact all over town – including a Moliere Trail for those so inclined.
The town's history goes back to Roman times given it was on the Roman route East to West but its history peaked in the 17th century when it was the capital of the region. Come the 19th century the developing railways passed by Pezenas and its influence waned. With the size of the town fairly static in terms of its growth since the 19th century, the architecture in the old town is very well preserved – and very attractive.
This is very small town and 2 nights was ideal giving us a full day to see everything and still leave time for a leisurely lunch and a glass of wine or two sat in the early summer sun outside one of the brasseries in Place Gambetta.
A few photos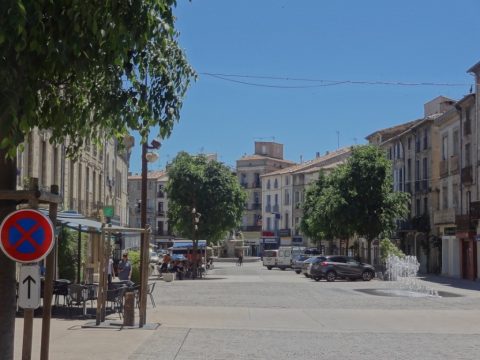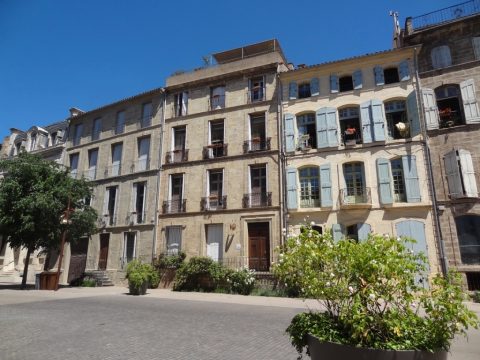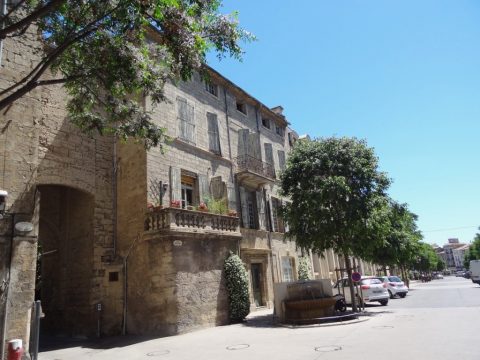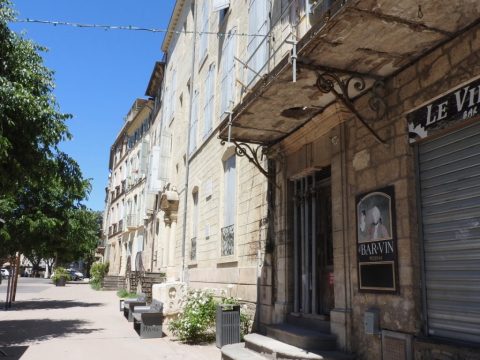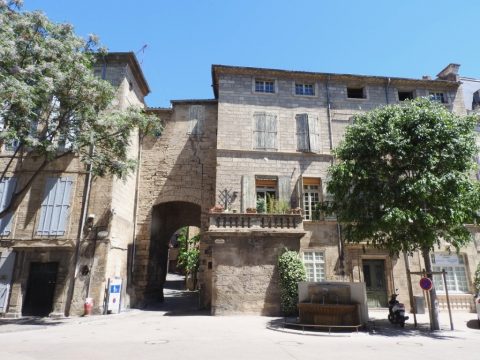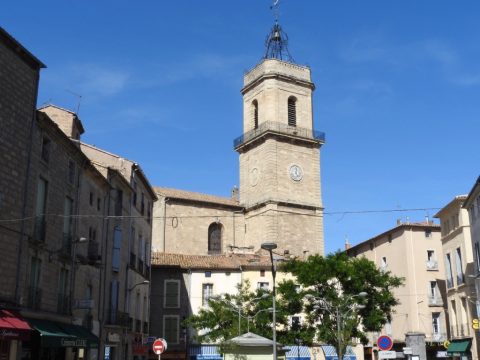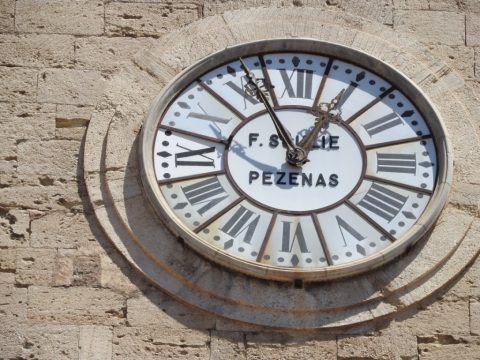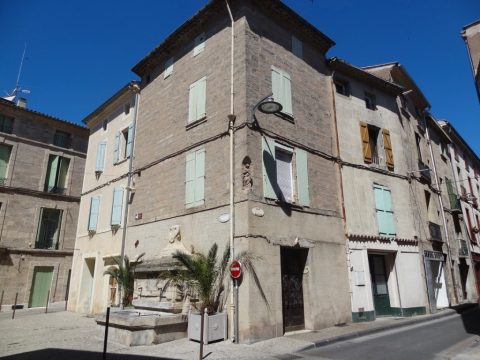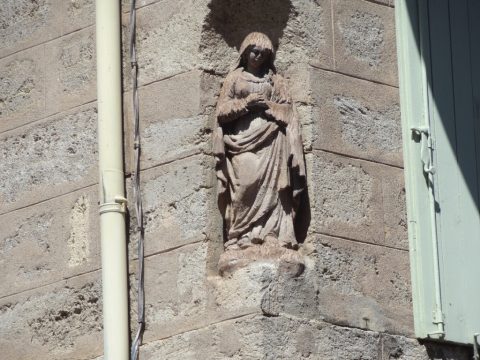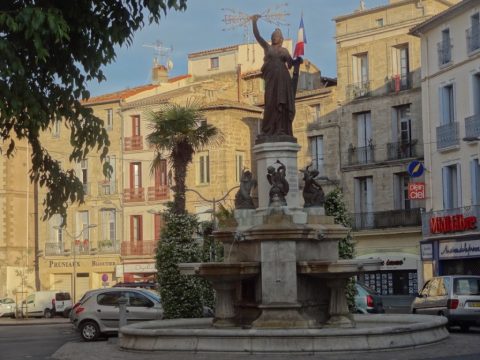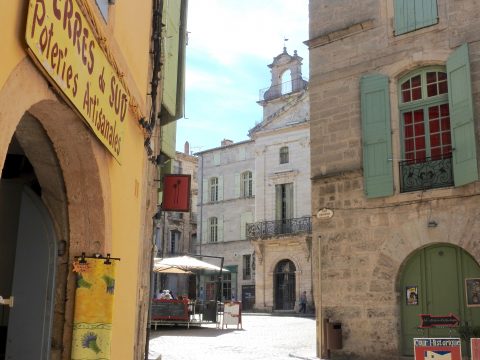 Following two nights in Pezenas we left for Sete, a Mediterranean port  known as the Venice of Languedoc.