We arrived at Franz Josef Village early afternoon on Sunday 22nd February after yet another scenic drive. We were a tad earlier than anticipated but thankfully were able to check in to our room at the Alpine Glacier Motel.
FJ Village (population less than 400) seems to exist solely to serve the hordes of tourists wanting to visit the glacier. It's a very small town of only a few streets with the main street comprising wall to wall tour operators offering guided walks, scenic helicopter flights and Heli-hikes to the glacier. The helicopter trips offer the punters, fitted up with the appropriate boots and gear, a short flight to the glacier landing to complete a walk on the glacier. There is a an almost constant whir of helicopter engines throughout the day.
The glacier is quite remarkable in that it passes from ice capped mountains down to temperate rainforest within 300 metres of sea level. However, whilst the glacier continues to move forward, fed by snow and ice melt, it is actually retreating at a fairly rapid pace due to climate change.
Until 2012 it was possible to get onto the glacier by hiking to it from the town but that's no longer possible; the glacier tail is now unsafe with regular falls of ice and rock. The only way to get onto the ice now is by helicopter. This was disappointing, albeit no surprise following our research. My vertigo doesn't allow helicopter flights and whilst Ann would have liked to do the 'copter trip, she didn't want to do it on her own. It was to be a guided walk for us and we booked it for the following morning.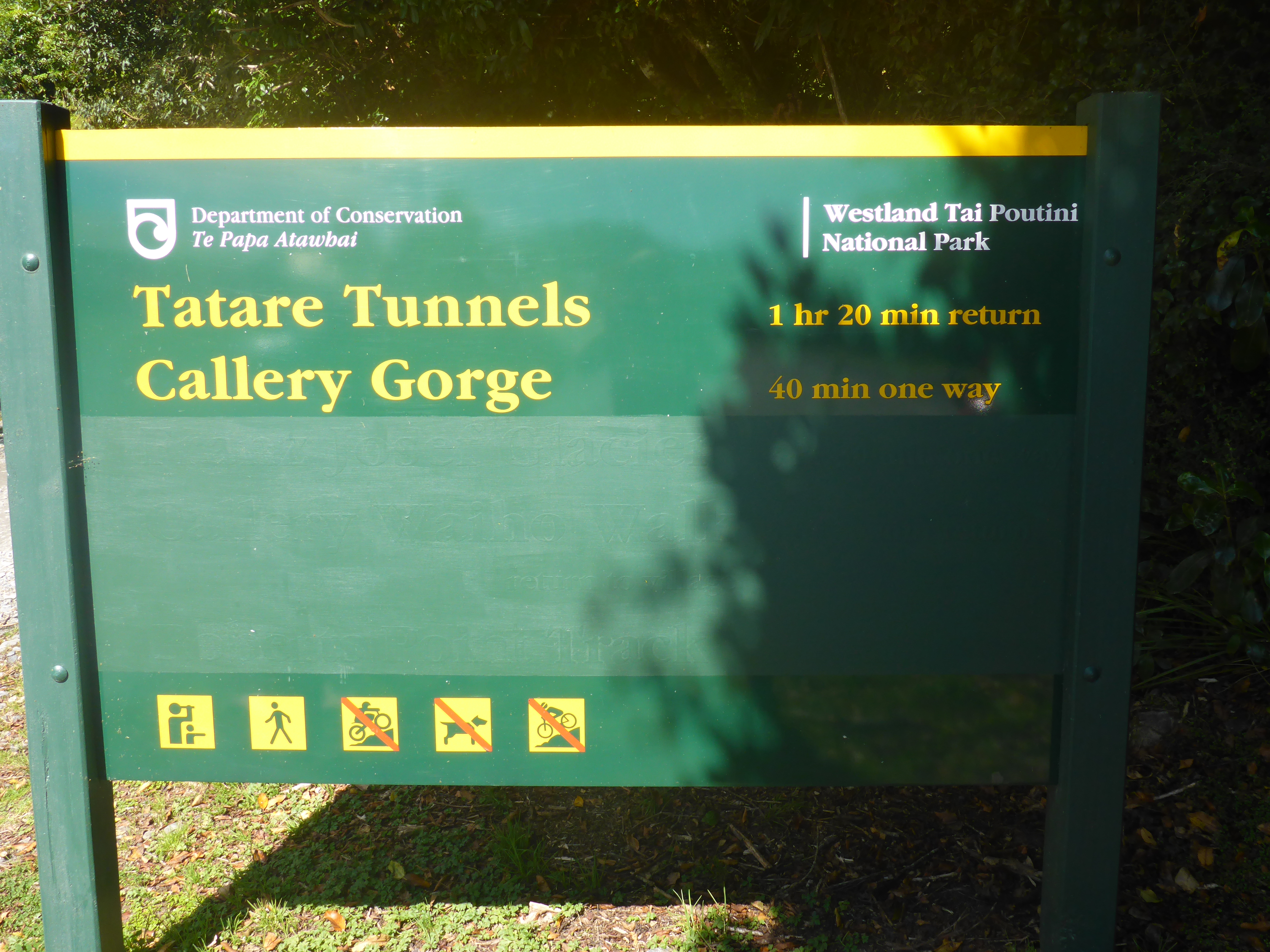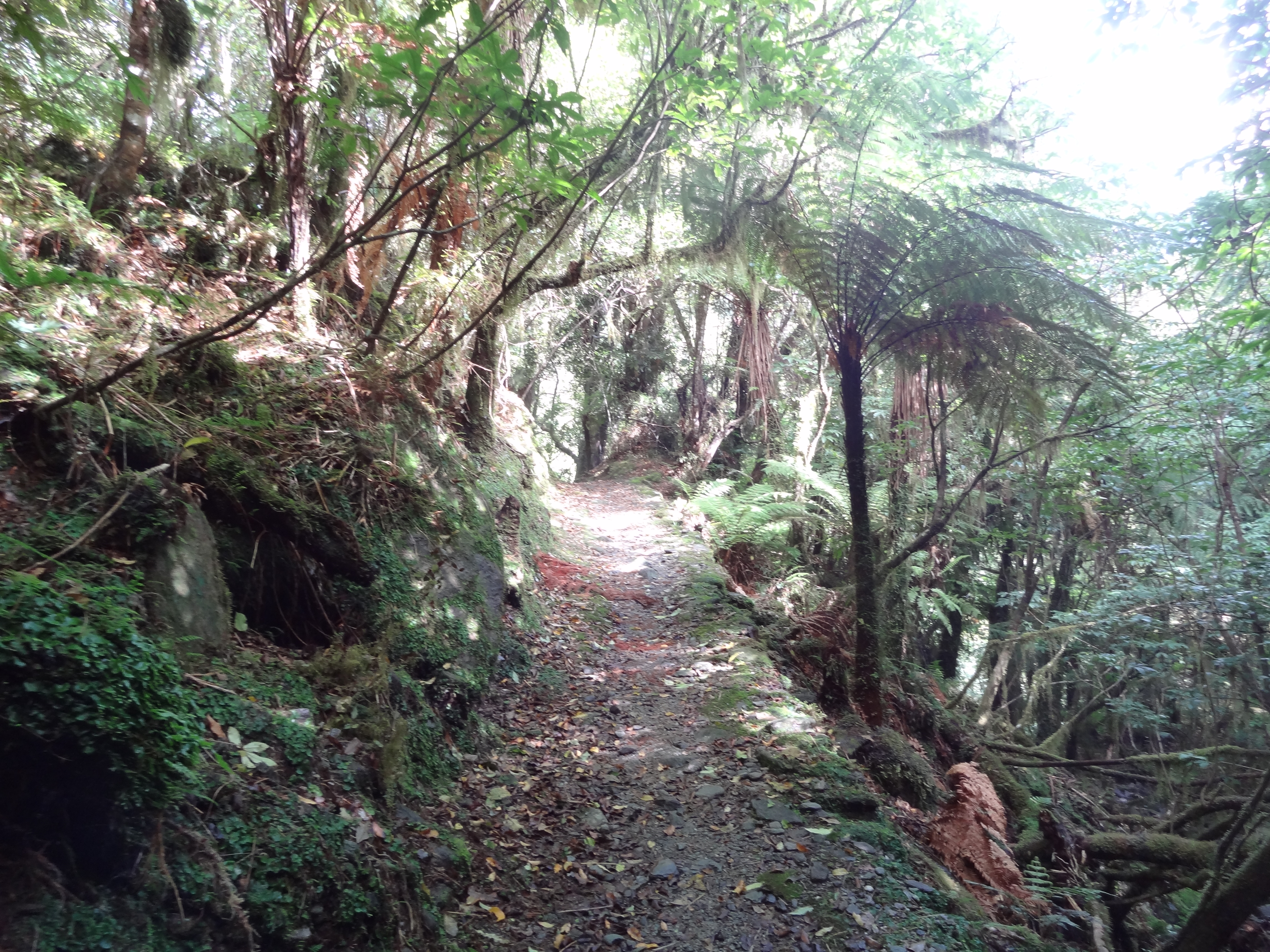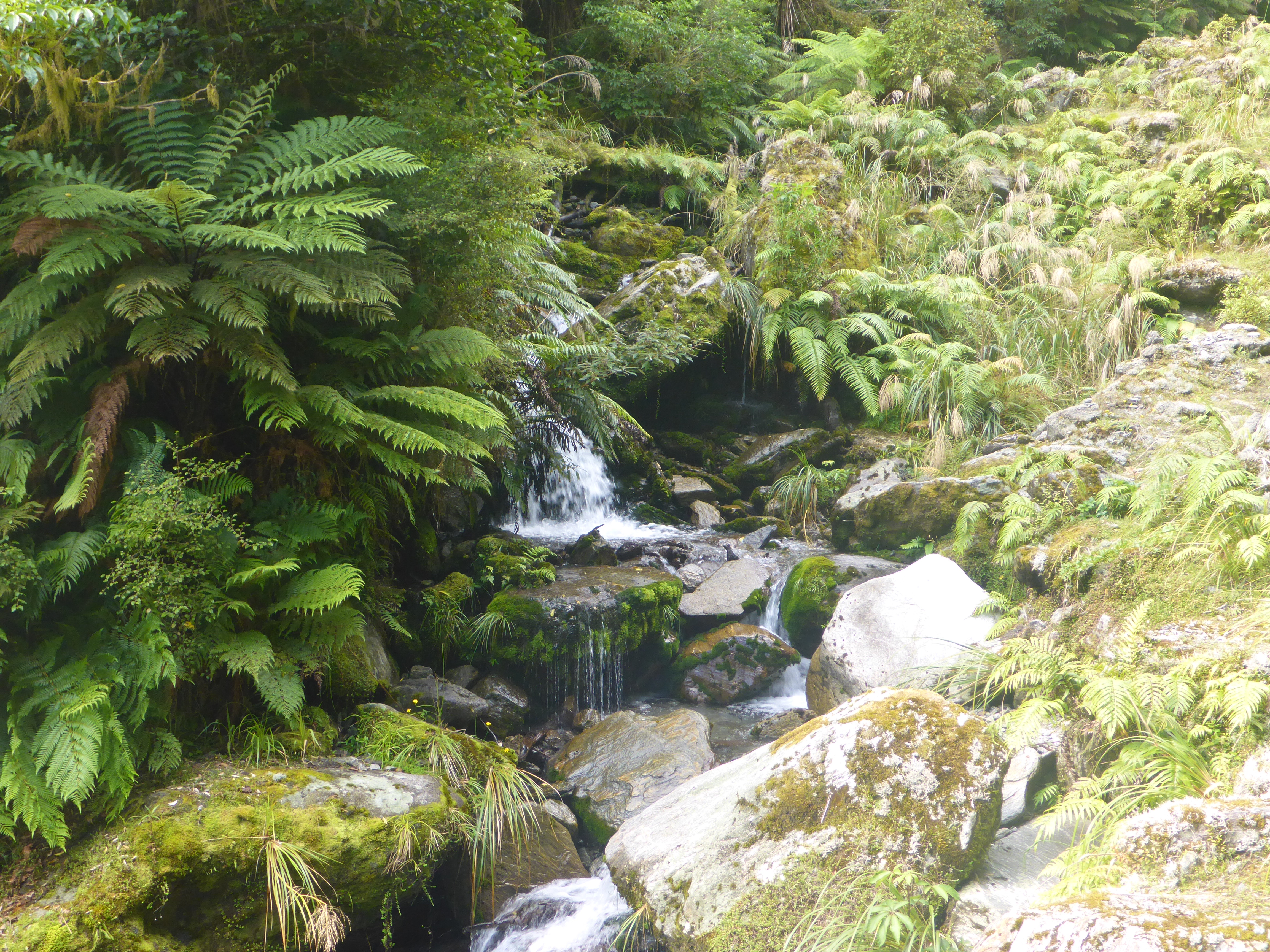 Sunday afternoon was spent walking one of the DOC tracks, the Callery Gorge, a fairly short but interesting walk through the bush to a look out point. The walk was interesting in terms of the vegetation: lush dense forest within a few hundred metres of the glacier and ice capped mountains. We finished the afternoon with a few welcome beers during happy hour at the very agreeable Alice May Bar/Restaurant. Our walk the following day involved a fairly early start and so an early night was called for with dinner of the eat-in variety – quiche with salad and a very acceptable bottle of Pinot Gris…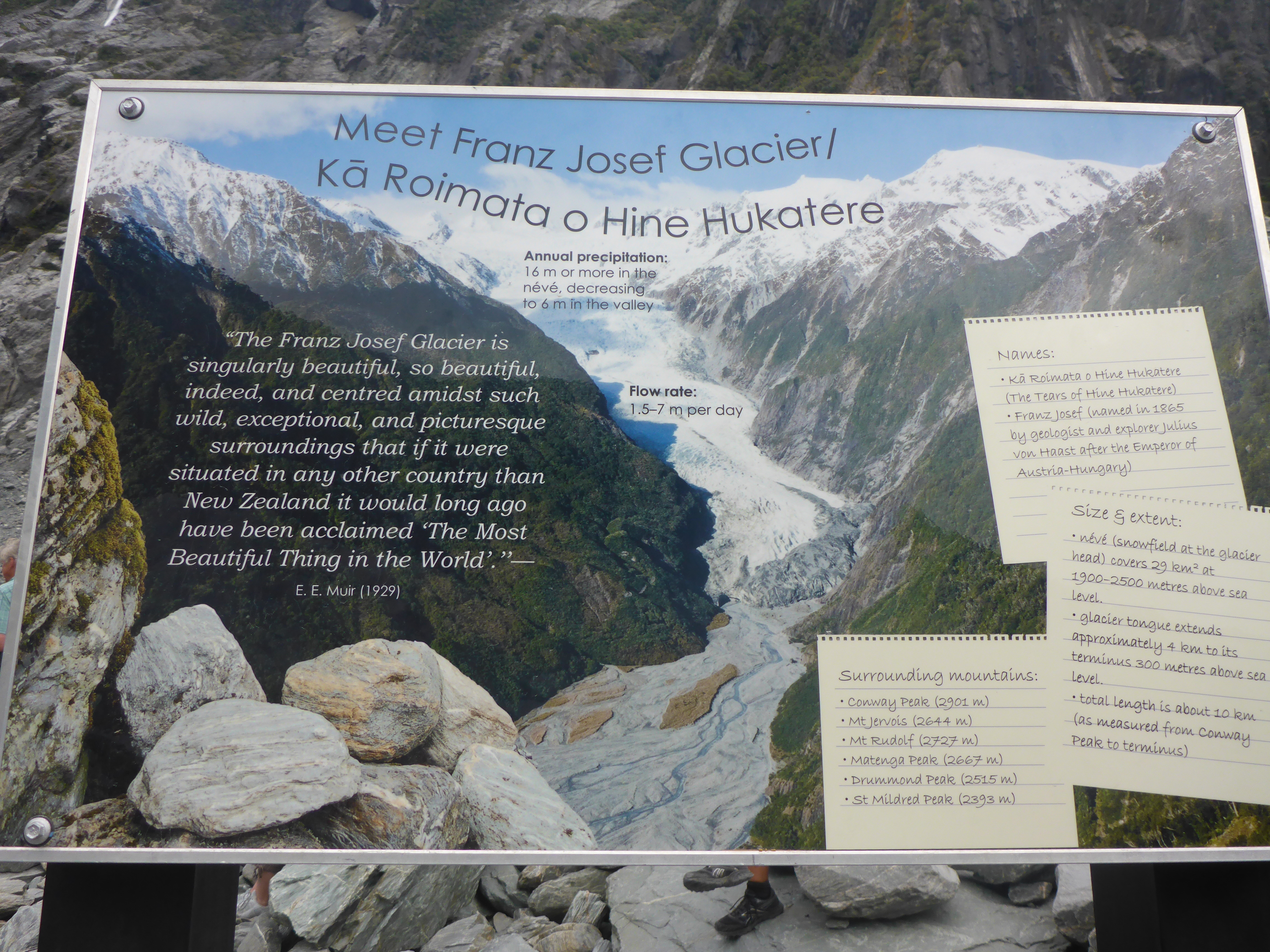 We did the glacier walk the following morning. We had decided to take the guided walk even though most of the route was accessible to all (and so we could have done it for free) simply because we thought we would learn so much more about the glacier and the fauna and flora of the region than we would by self tramping. And we were right; the guide was both amusing and knowledgable and we thoroughly enjoyed the three hour tour and in the event got fairly close to the glacier with some good snaps taken.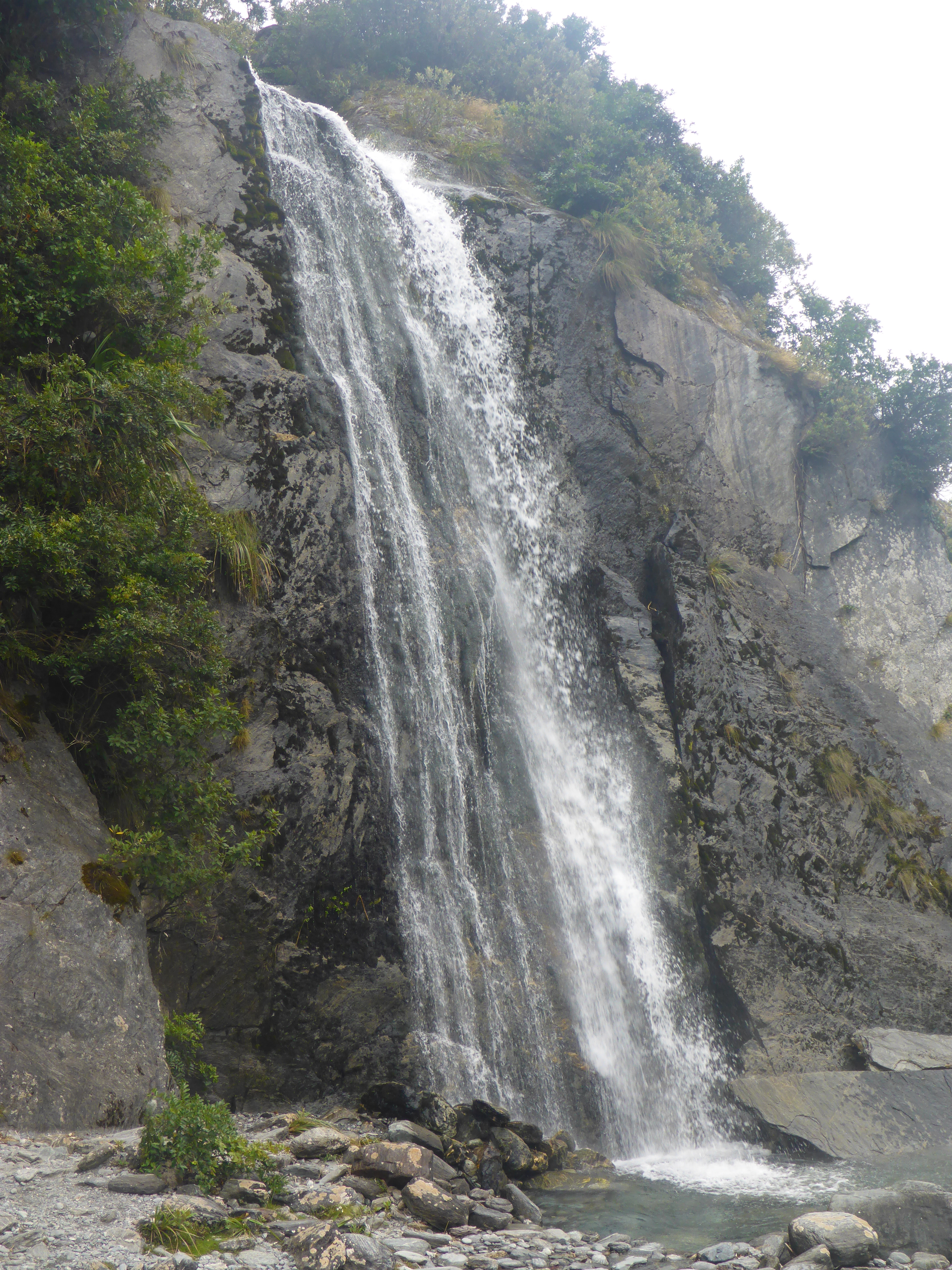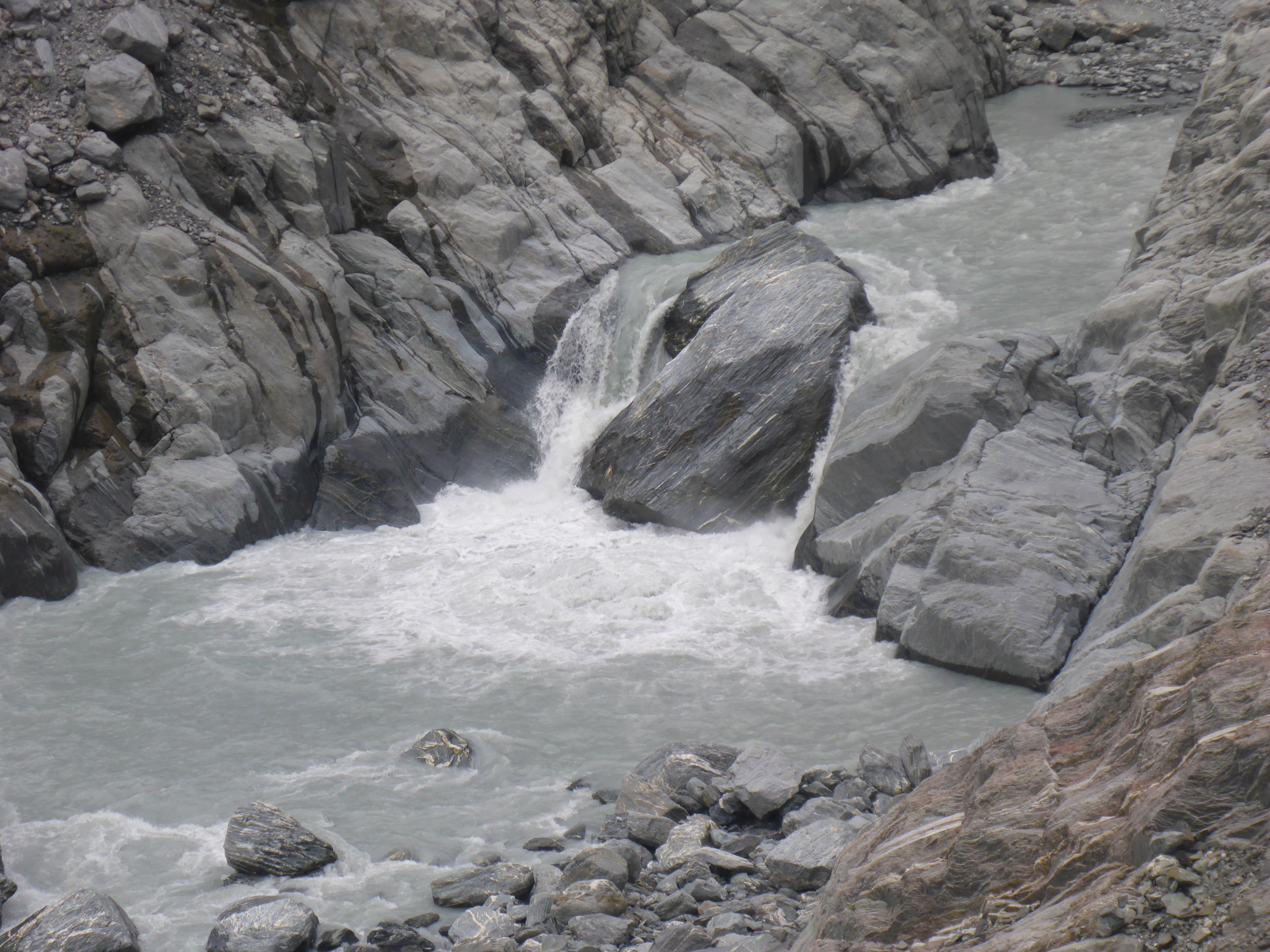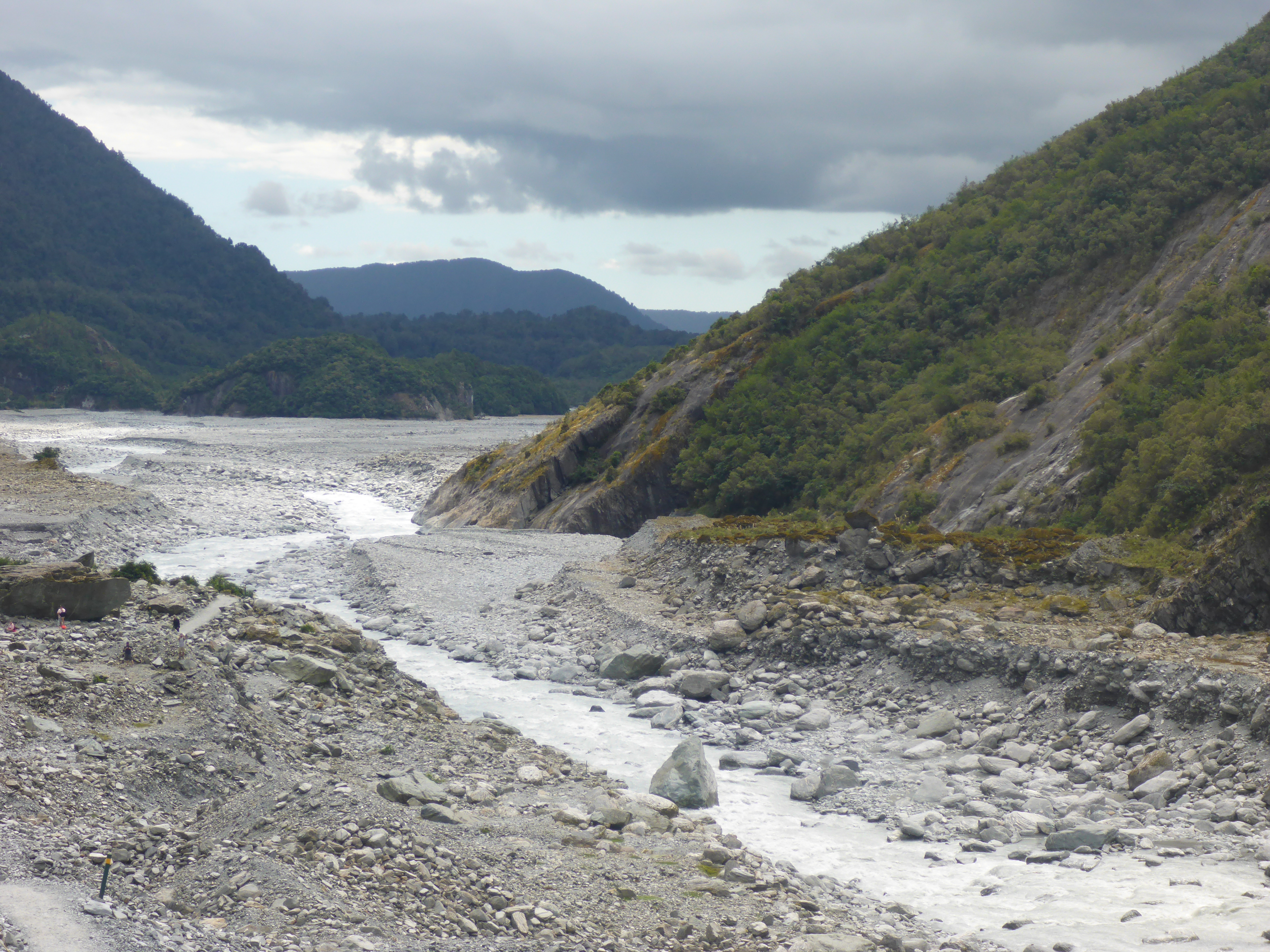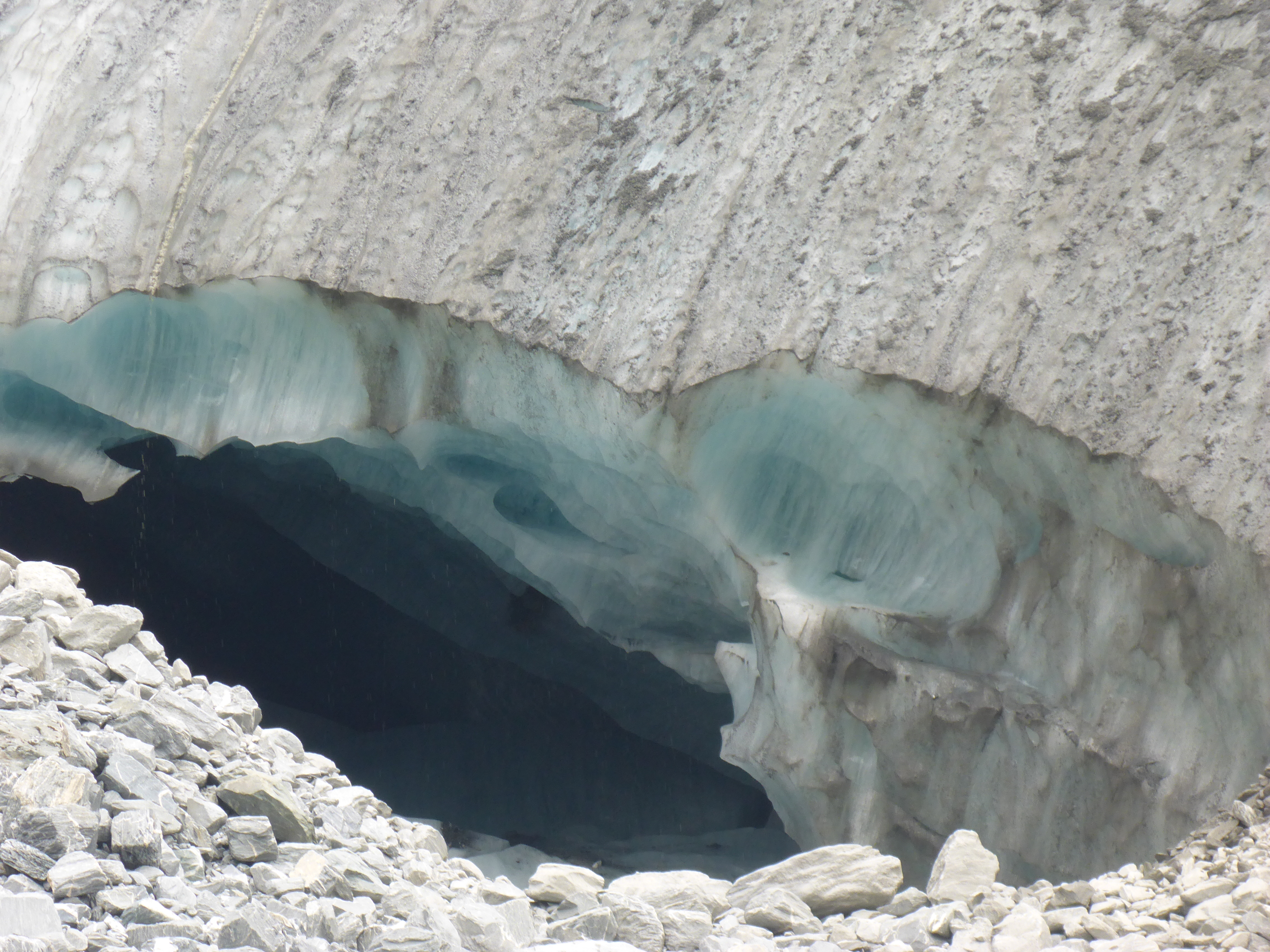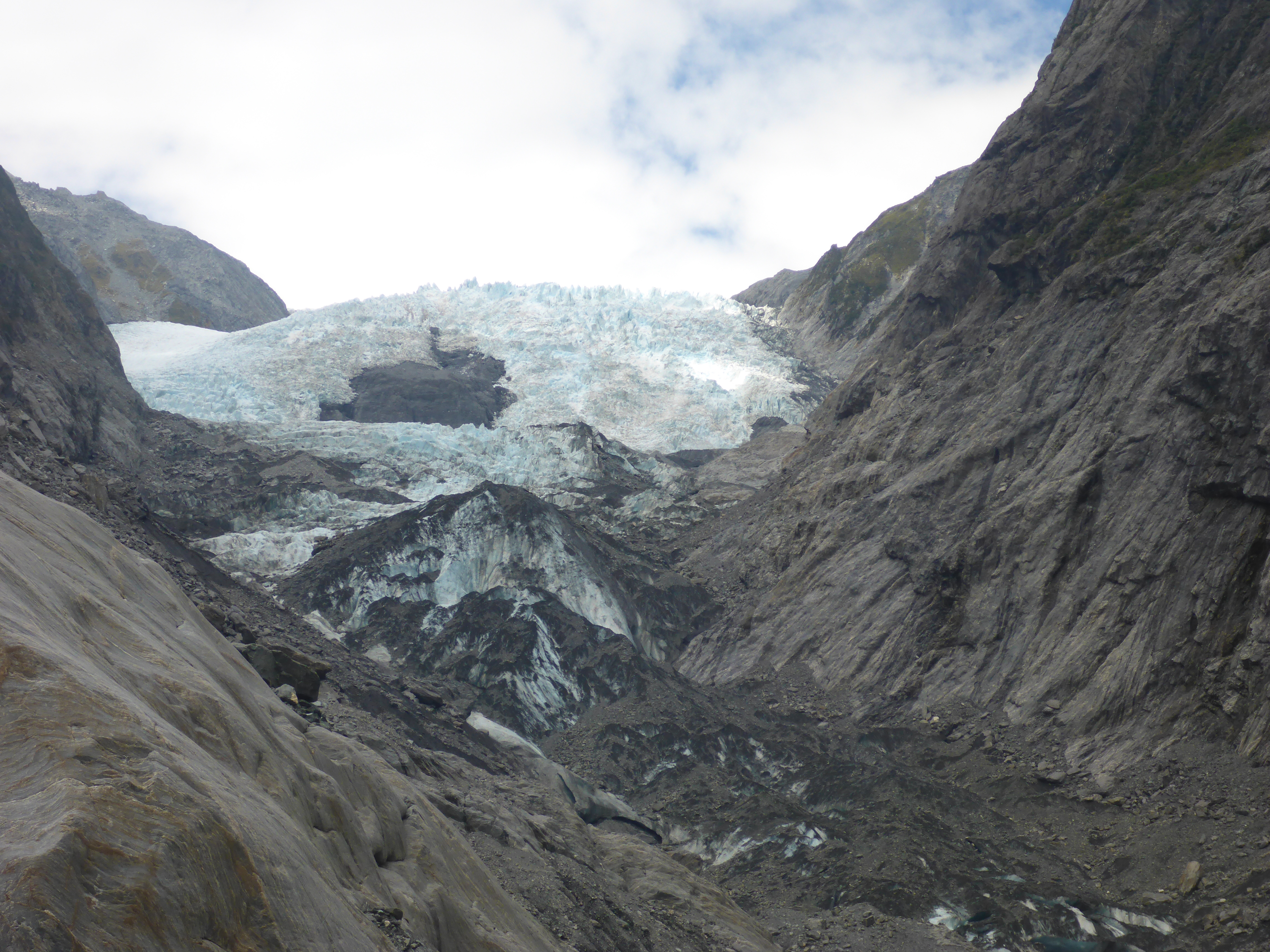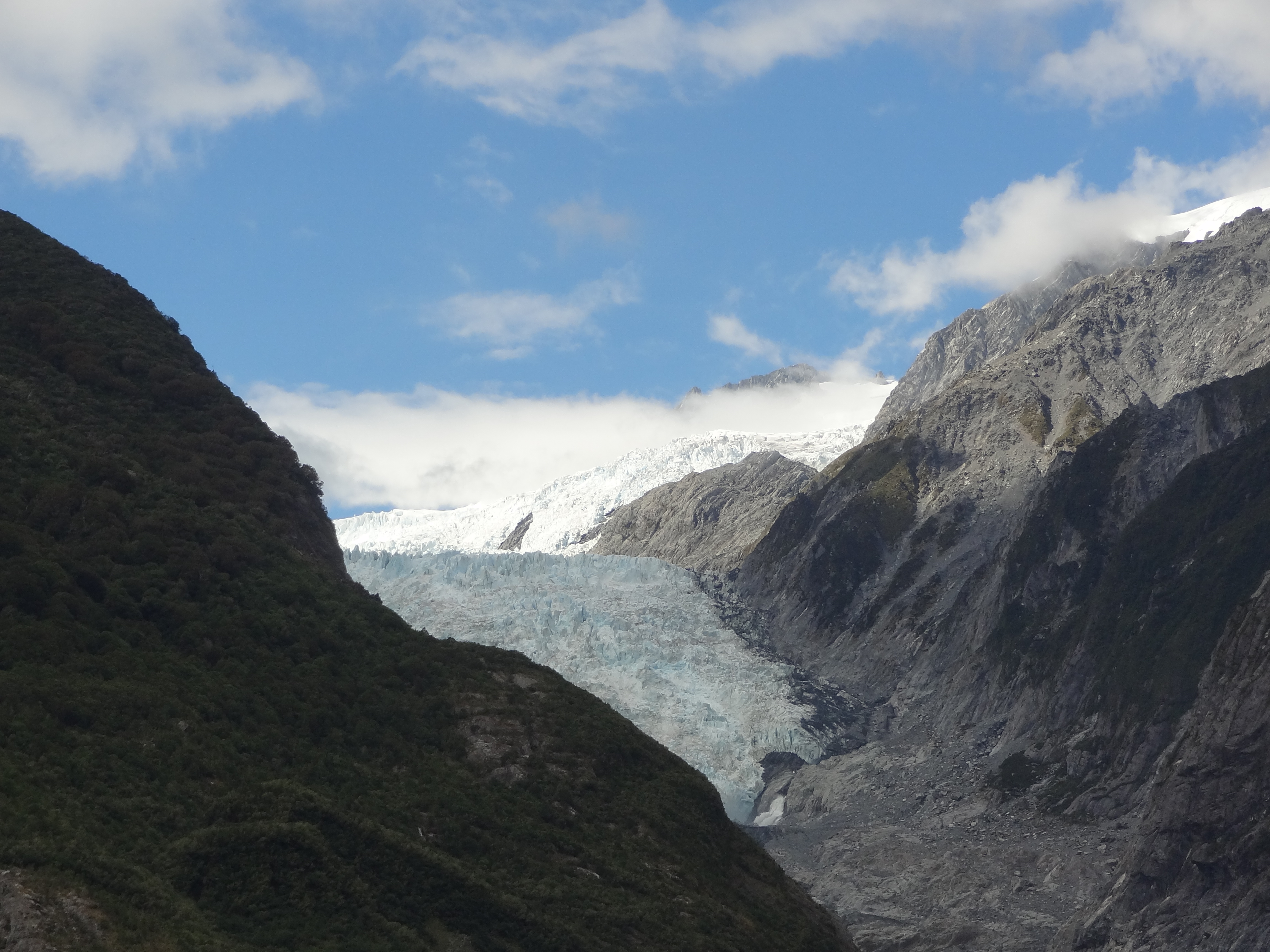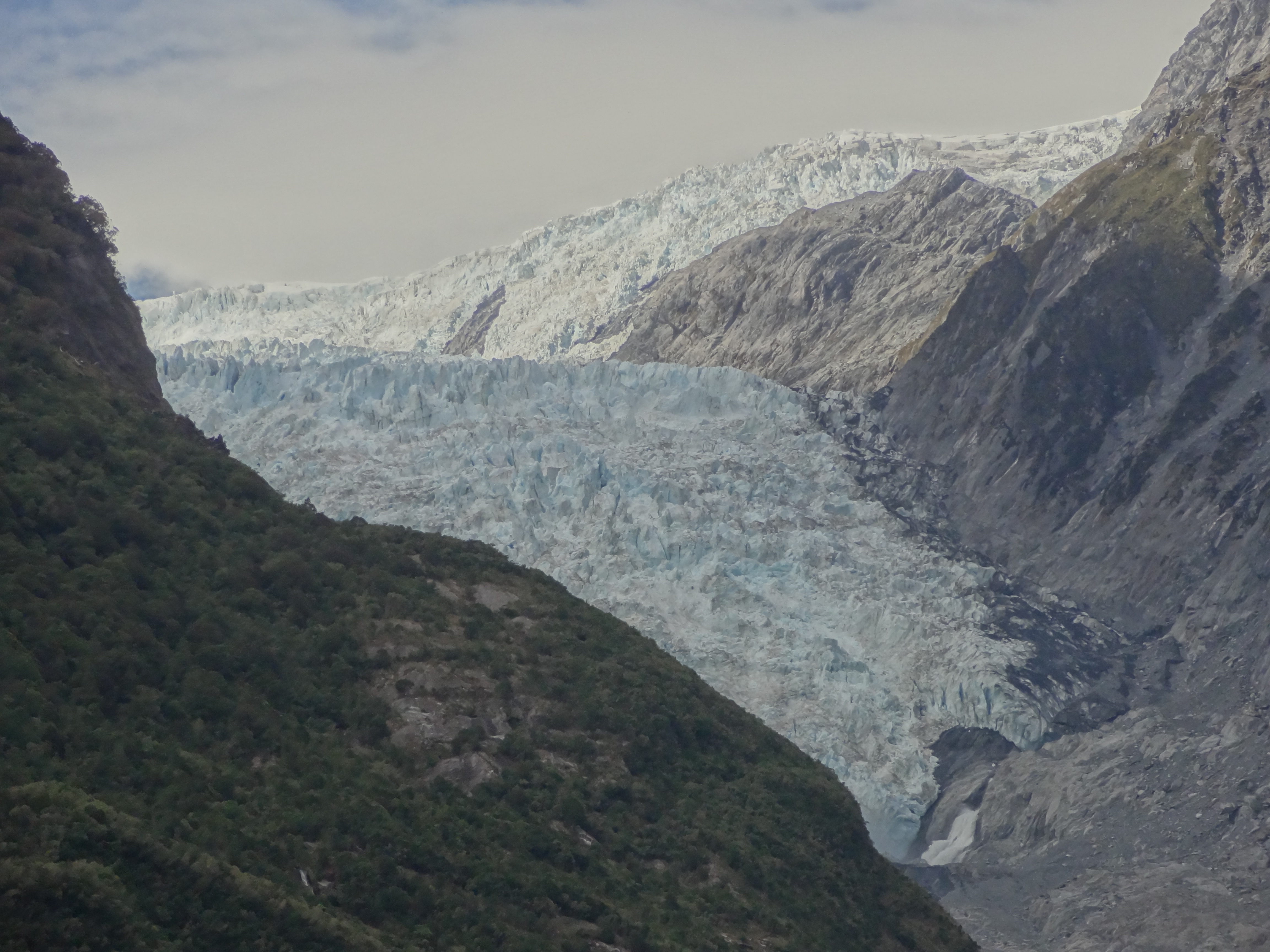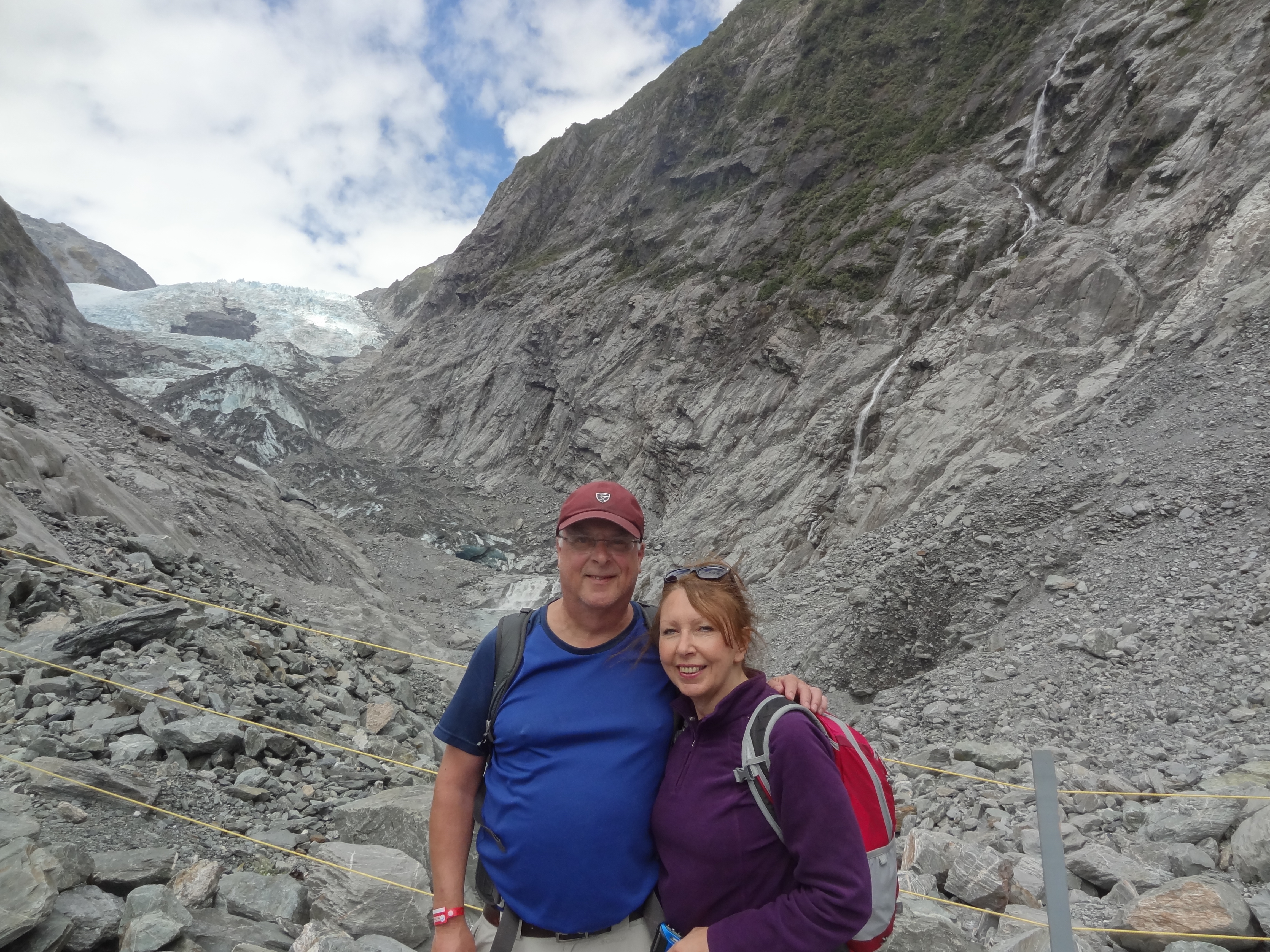 Next stop, Wanaka!