When originally planning this trip we had no intention of visiting Christchurch other than to fly in/fly out. It seemed to be quite a common opinion that even now, four years after the most devastating of a series of earthquakes in February 2011, the city was still a disaster area with little to see.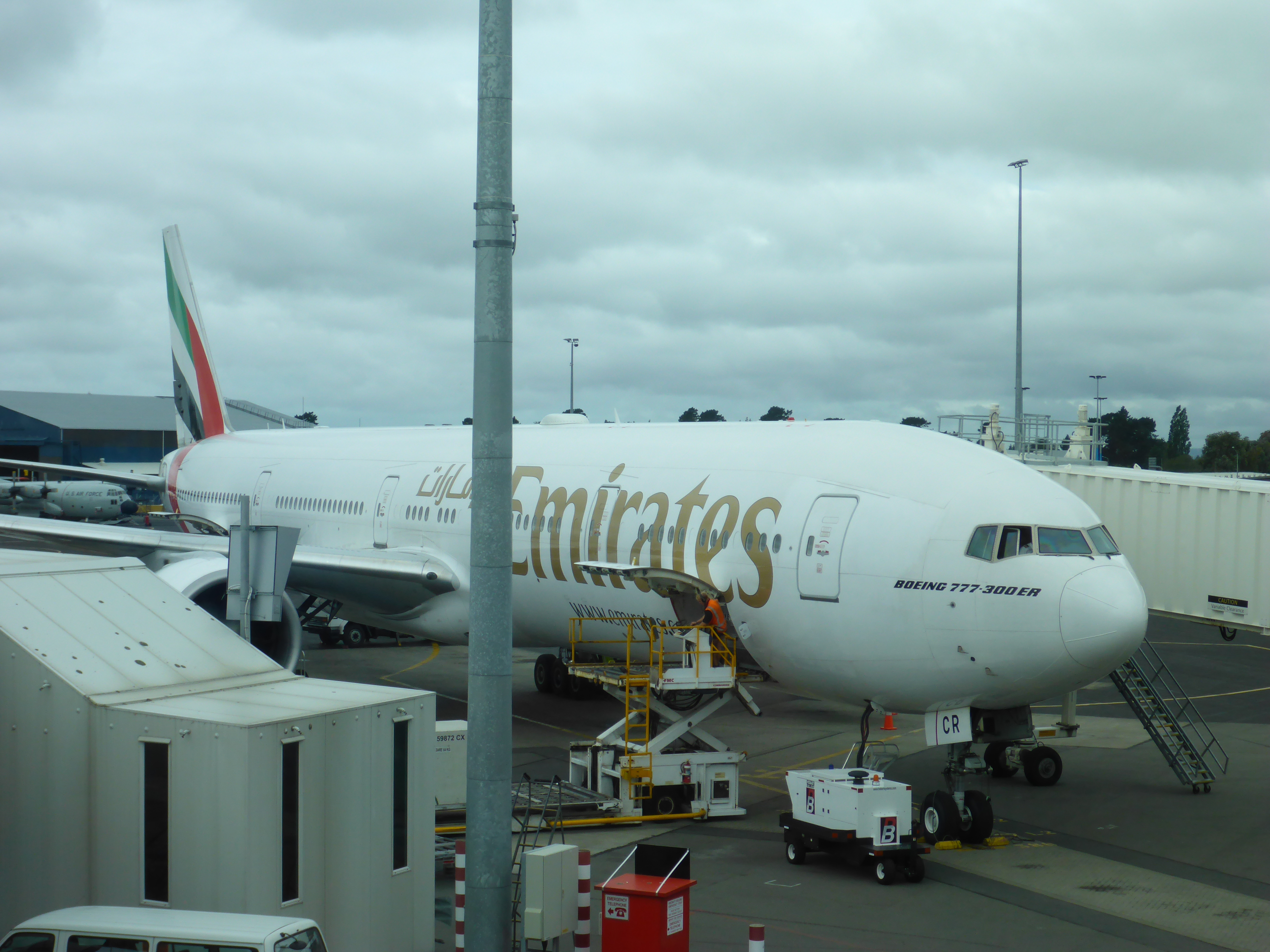 In the event we decided to visit and stay over a couple of nights; we needed to recover from our long journey but also felt obliged to pay our respects to a community that had lost 186 people and the heart of its city.
So we spent a day wandering around the CBD and found an inner city   resembling a war zone. There are buildings still standing of course but there are large areas totally demolished and/or waiting to be demolished; acres and acres of emptiness so that in many places there are vistas of 100 yards or more where multi-storey buildings once stood. There are few shops, restaurants and bars actually trading.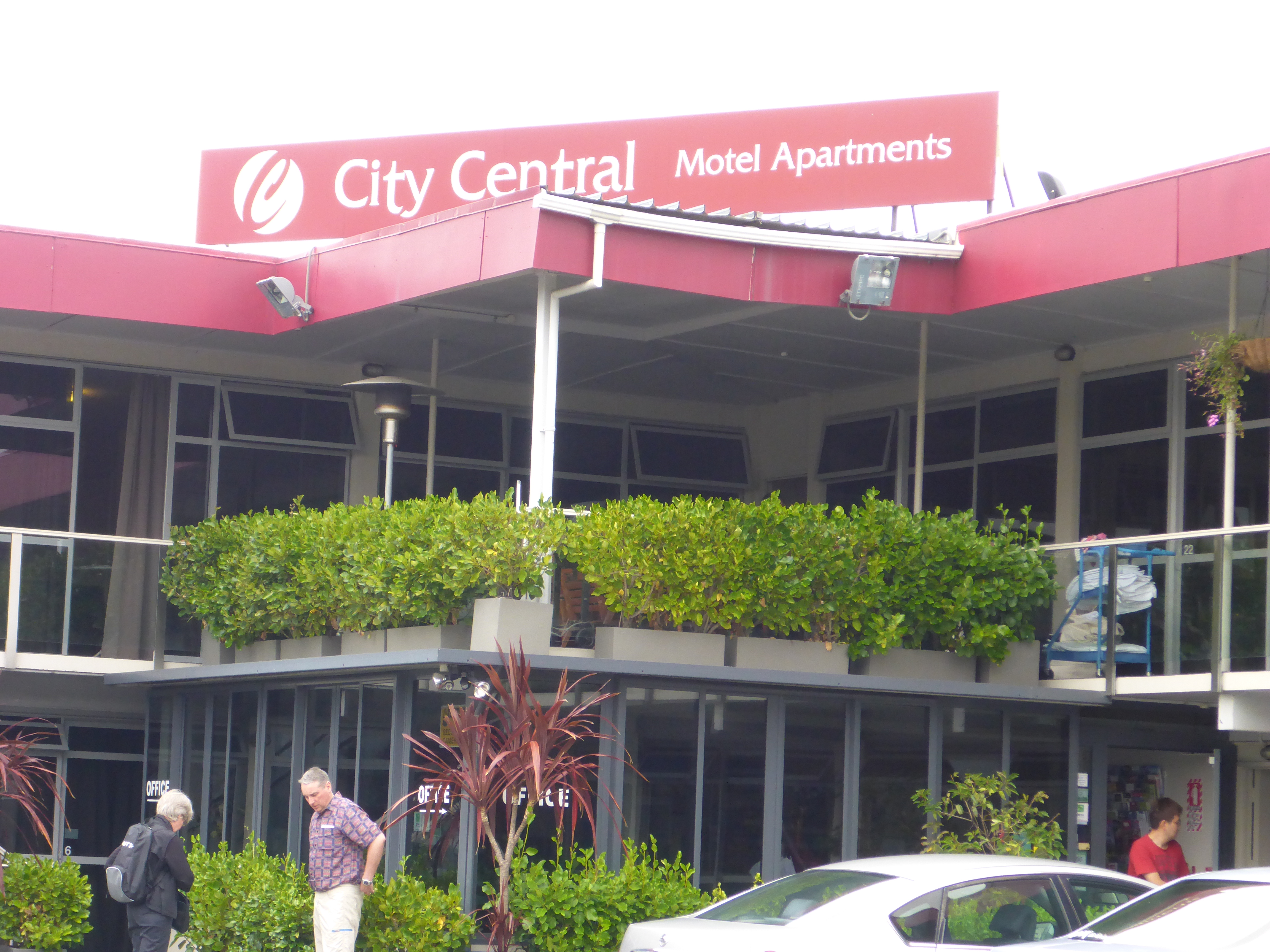 I'm not sure what we were expecting. Four years isn't a long time in which to re-build a city but we were more than a little shocked at the scenes of devastation. It must have taken a long time for the authorities to come to terms with what had happened and then begin to plan the recovery and clearly it will take decades to rebuild/restore a city. But it does seem to be a widely held view that more could have been done sooner.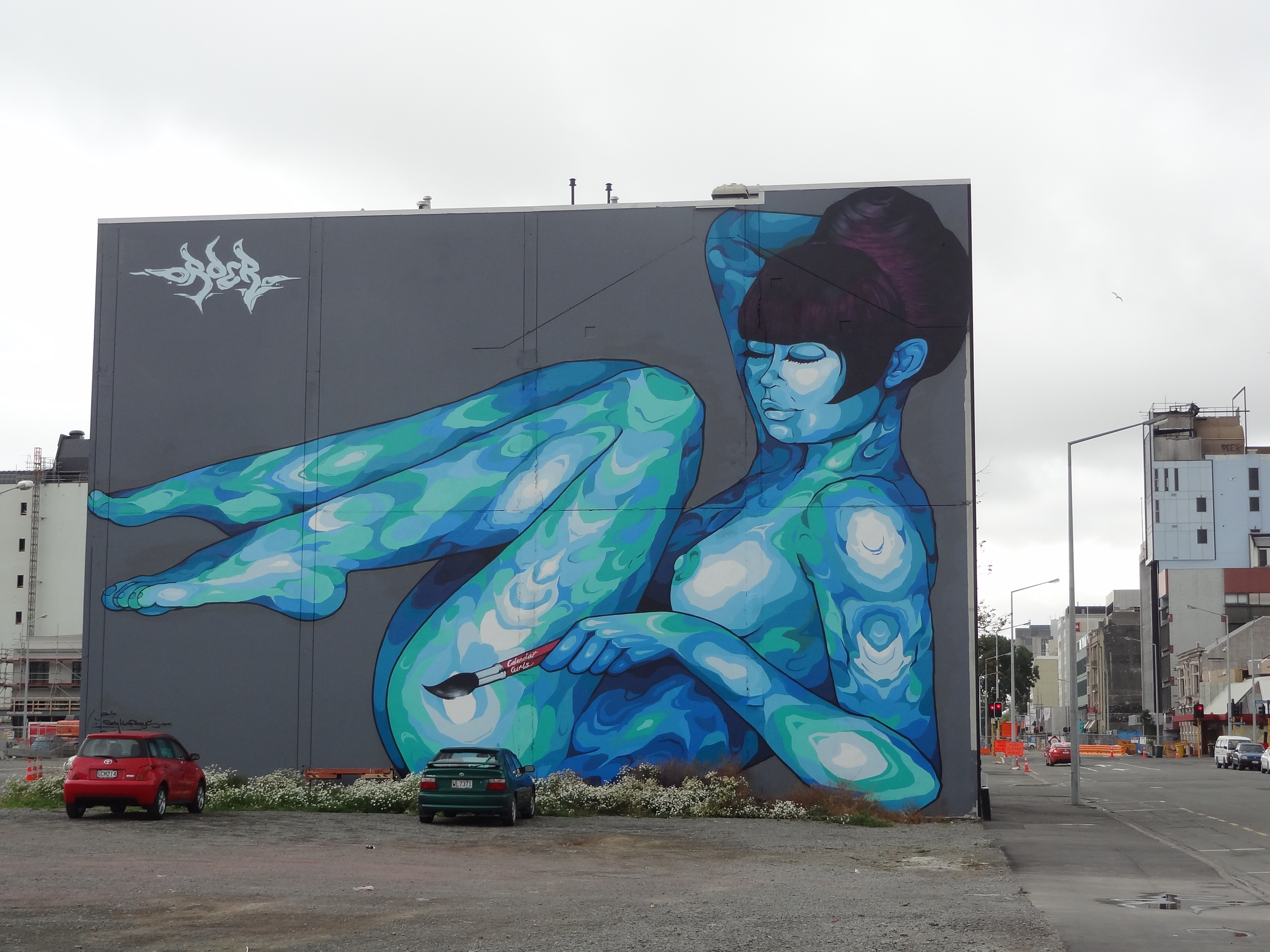 The good news is that there's lots of building activity and evidence of folk pulling together in community projects bringing life back to the city – and the Hunting & Fishing Store is open for business!