Our journey from the UK to New Zealand had started January 20th with a couple of nights in Antalya. We enjoyed the visit staying 2 nights at Villa Tulipan in a perfect location in the Old City. VT is an old fashioned Pension/B&B; a lovely old building with furniture and fittings in keeping but very clean and comfortable with en suite facilities and free wifi.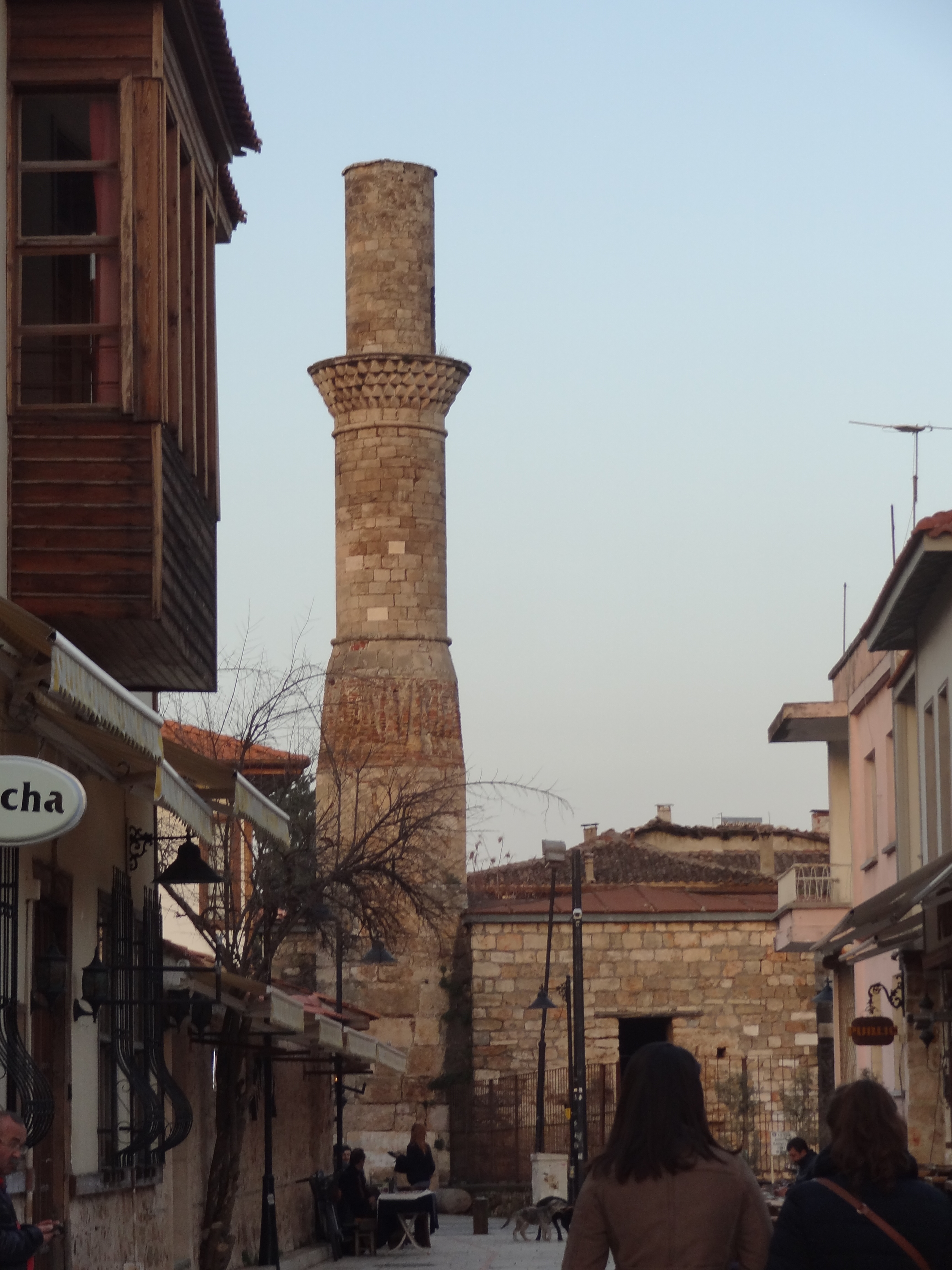 We had the best room in the house which was essentially an apartment with fab views over the old city, the sea beyond and the snow capped Taurus Mountains in the distance.
We were given the friendliest of welcomes by the owner and staff who came out to meet our pre-arranged airport transfer and take our bags. The hotel was great – it felt as if we were staying in someone's house and the staff were always on hand with tips and recommendations. An excellent Turkish breakfast was included and we would definitely stay again.
Antalya itself is a big city and seems pretty unremarkable but we enjoyed a day wandering the old city and a day was about right.
After Antalya we spent a few nights at our Apartment in Kalkan to check out the home improvements we had organised in October (all good) and then returned to Antalya to fly up to Istanbul.
We spent to a couple of nights at Sultans Inn. This was another budget style Pension/Backpacker's place but with all the facilities we needed including AC/WiFi/en-suite and again with a pleasant Turkish breakfast perfect for grazing. Bargain accommodation in a perfect location in Sultanhamet.
Istanbul is a fantastic city and although we spent a week there in 2013, there is much to see and explore and most of our only full day was spent visiting the Dolmabache Palace an amazing building which although not massively old is huge and ornate as can be expected of such places. Ataturk lived the last few years of his life there and indeed died there – we got to see the bed in which he passed away on.
Istanbul is a place I can see us returning to many times.
We started out travels proper with a flight from Istanbul to Christchurch on January 28th at 7 pm with stops at Dubai, Bangkok and Sydney. The journey was tiresome but uneventful but it was a relief to finally arrive at Christchurch Airport on January 30th at 3.30 pm. Passport control was a doddle as luckily we were randomly selected to use the airport's recently introduced fast track electronic system and in doing so managed to cut out a long queue.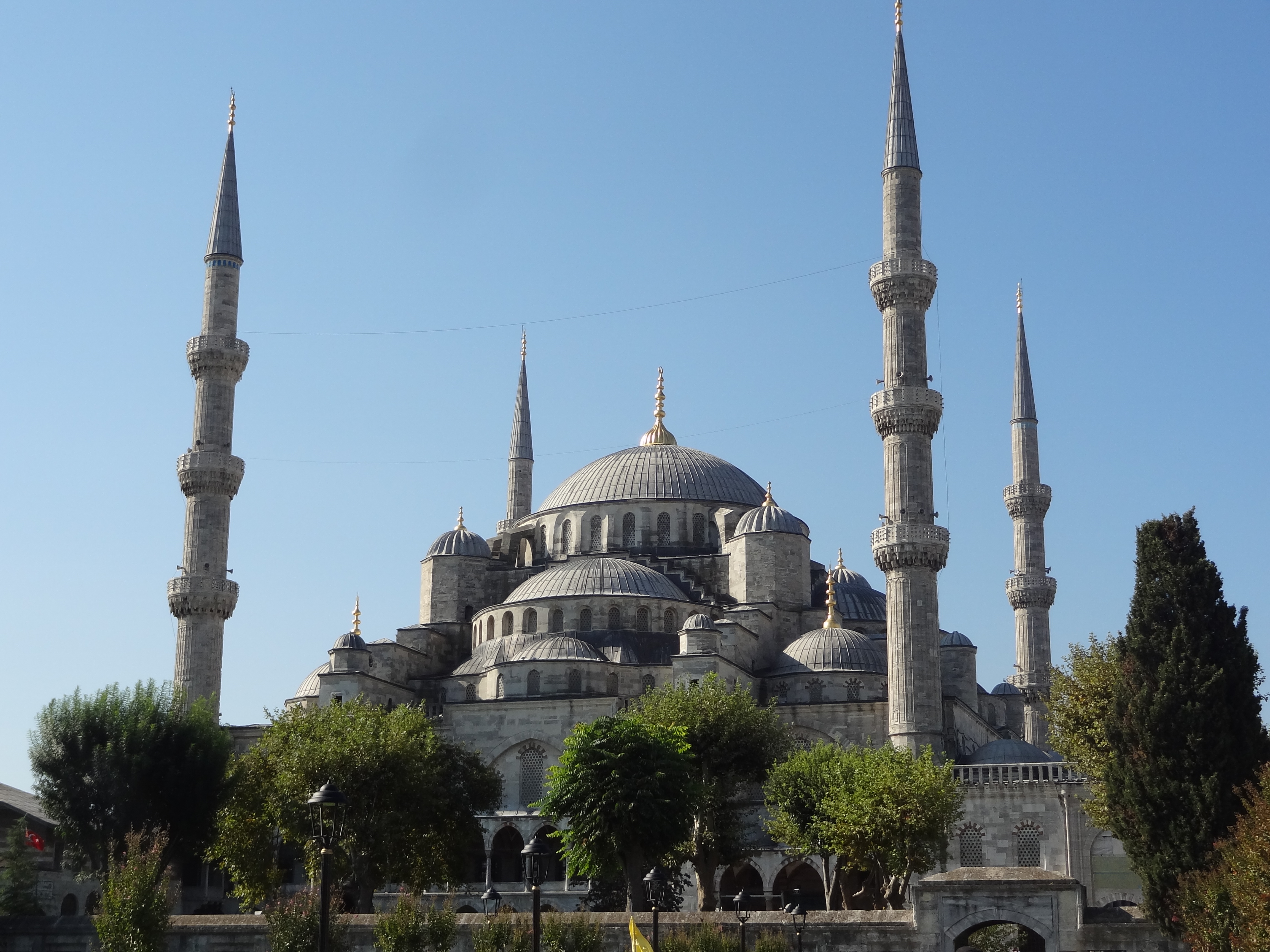 We had feared the worst in anticipation of the baggage check as New Zealand is more than fastidious in its attempts to maintain bio-security to keep out any kind of harmful bugs which might unwittingly be introduced by illegal imports of food or dirty fishing/outdoor gear which could be carrying didymium. None of my fishing tackle had seen a fish for some time and so I was confident our gear was "clean". Thankfully the interview and inspection by the authorities was thorough but not OTT.
An airport shuttle service got us to our first stop – City Motel Apartments on Barbadoes Street – within half an hour of the baggage inspection for less than 30 NZD plus tip.
We crashed out for a couple of hours then went out for a quick pizza and beer at the CBD pub off Madras Street.